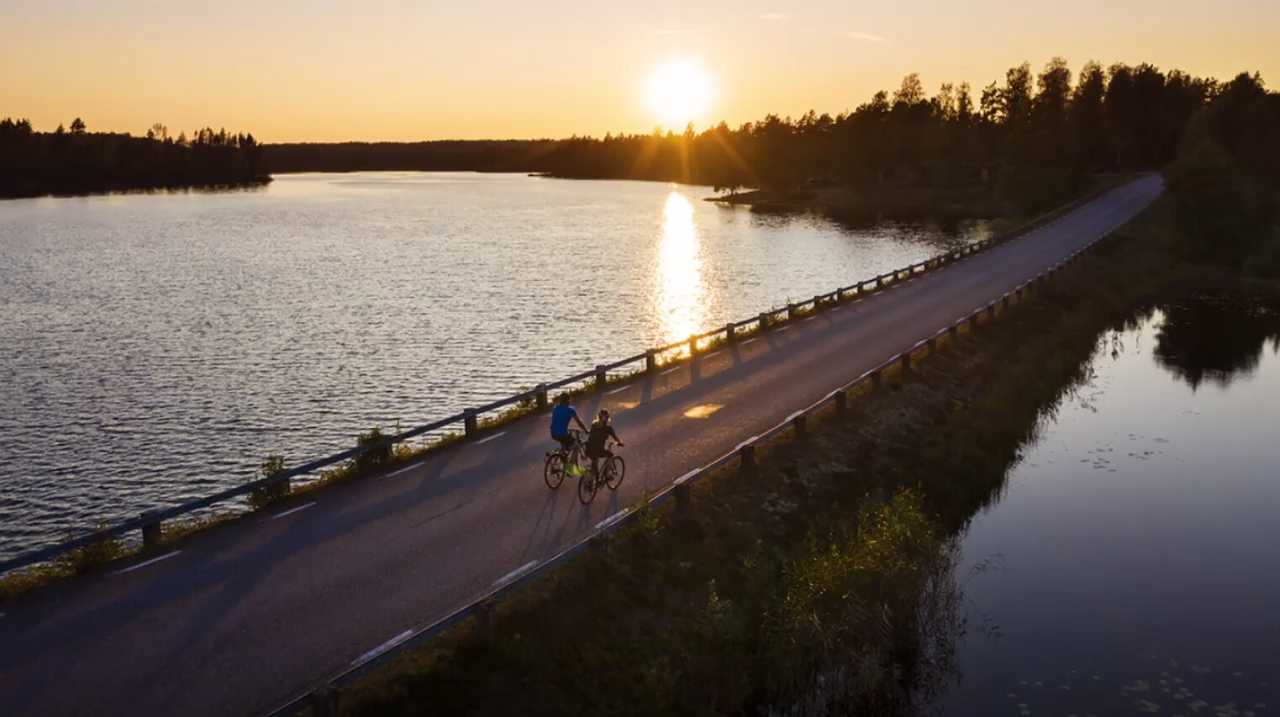 Cycle around Sweden's largest lake
Map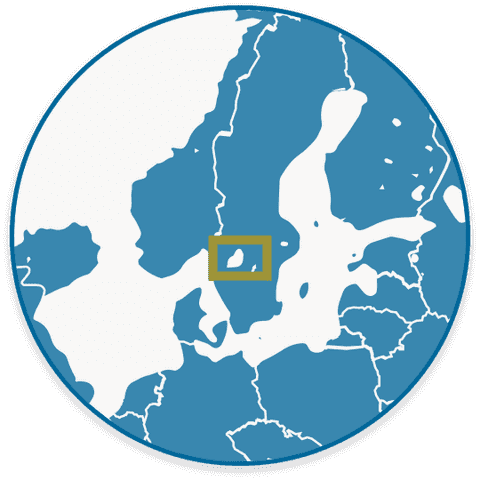 Stages
Cycle around Sweden's largest lake
Vänerleden is a cycle route around Sweden's largest lake. The route is 640 km long and divided into four stages (which are sub-divided into day stages). Along Vänerleden you will experience Lake Vänern's finest bathing beaches, world-class culture and exciting natural phenomena.
Accommodation
Sleep well
There is everything from cosy cabins and campsites to homely bed & breakfasts and luxurious hotels. Many kinds of accommodation are available along the Vänerleden route, and you're sure to find one to suit your needs and preferences.
Sights and activities
Explore your surroundings
Along the Vänerleden cycle route you will have many opportunities for exciting experiences. These include world-class culture and fascinating natural phenomena, but also countless opportunities to try other activities such as hiking, canoeing, kayaking or taking a boat to an island in the archipelago.
Food & Drink
Eating and drinking
When you need to replenish your energy, you'll find a wide range of restaurants and cafés along Vänerleden. Fresh fish straight from the lake, a cup of coffee at a cosy farm café, or perhaps a three-course meal at a luxurious town-centre restaurant – the choice is yours.