North-west stage Åmål–Hammarö–Karlstad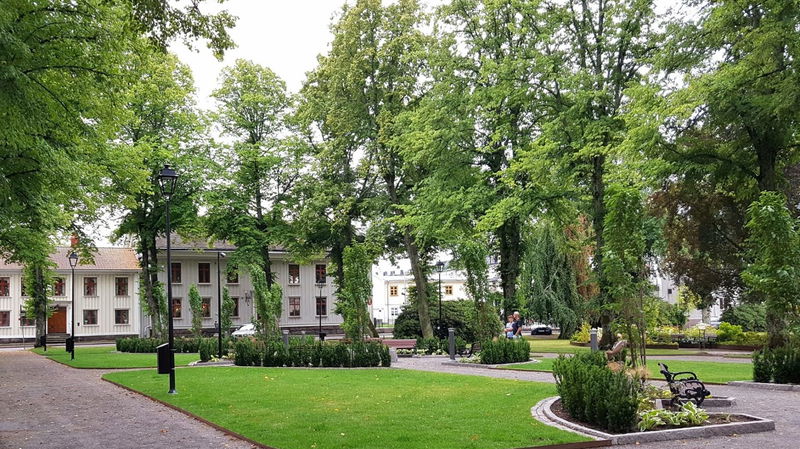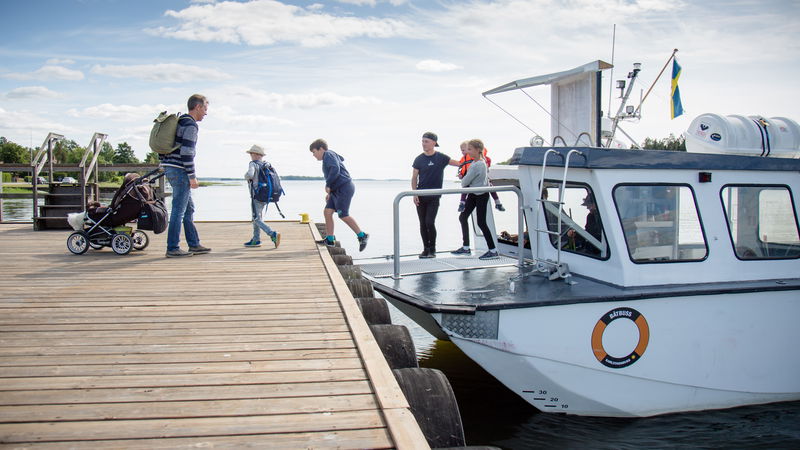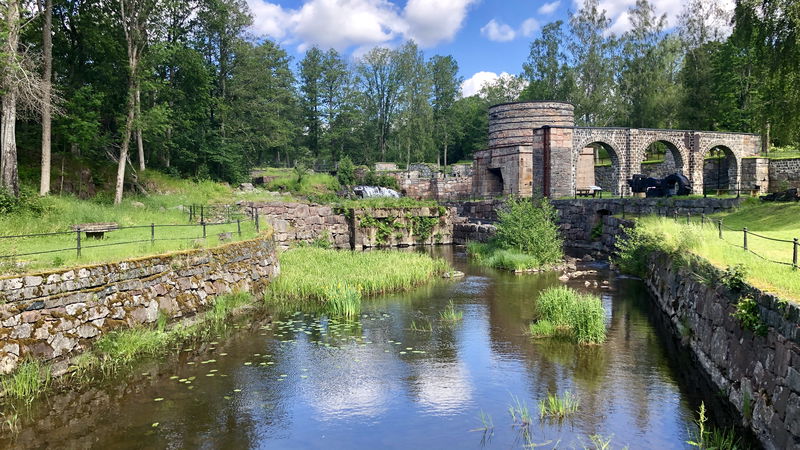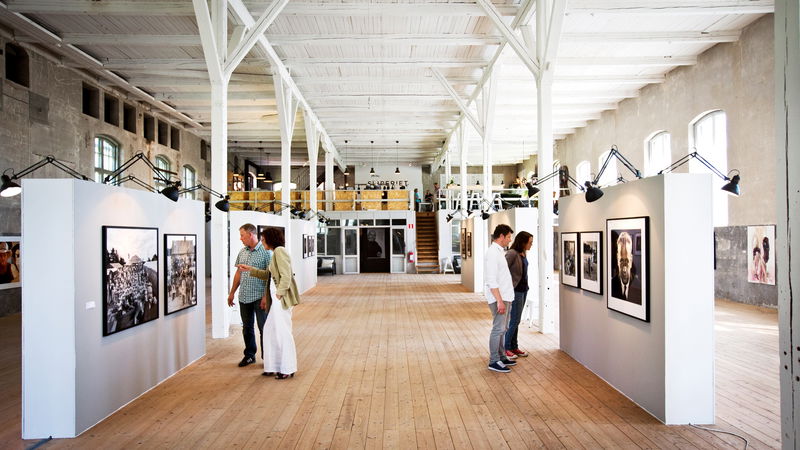 The north-west stage is best started or finished in Åmål or Karlstad. On this stage, the cycle route is partly on roads with mixed traffic and partly on separate cycle paths and on gravel tracks. In Åmål you can experience a wonderful bustling harbour scene in summer and enjoy exploring the old town district, which has been beautifully preserved since the 1700s. In Säffle, you can take the opportunity to go on an excursion to Duse Udde, which has a beautiful bathing area by the rocks and a campsite. On towards Karlstad, you will pass the nice communities of Värmlandsbro and Liljedal, and the old industrial community of Borgvik is a good place to take a longer break to experience art, culture and culinary delights. From, here you can opt to take your bike on an archipelago boat to Hammarö Island or cycle the section of the route instead. On your way into Karlstad, you pass a couple of very picturesque campsites along the shoreline of Lake Vänern. Hammarö Island offers both an archipelago museum and a fish smokery with a pleasant restaurant, and at Mörudden you can enjoy good food, swimming and accommodation. In the city of Karlstad, a visit to the inner harbour Inre Hamn is recommended. It's home to several restaurants and has a vibrant harbour scene with a guest marina and the departure point for the scheduled boat service båtbussen. The aroma of coffee also wafts welcomingly through the air from the Löfbergs roastery.
Sights and attractions that you pass along the route: Åmål's old town district, Duse Udde campsite and its surrounding countryside, the Grön Ko market hall in Värmlandsbro, Liljedal, the certified walking trail Kycklingleden, Borgvik's former industrial community with the Sliperiet art gallery, the Segerstad nature reserve, the Skutberget outdoor recreation area, Lillänghamnen's fishing harbour and smokery and the archipelago museum Skärgårdsmuseet on Hammarö Island, the inner harbour Inre Hamn with restaurants and the Löfbergs coffee roastery.