North-east stage Karlstad–Mariestad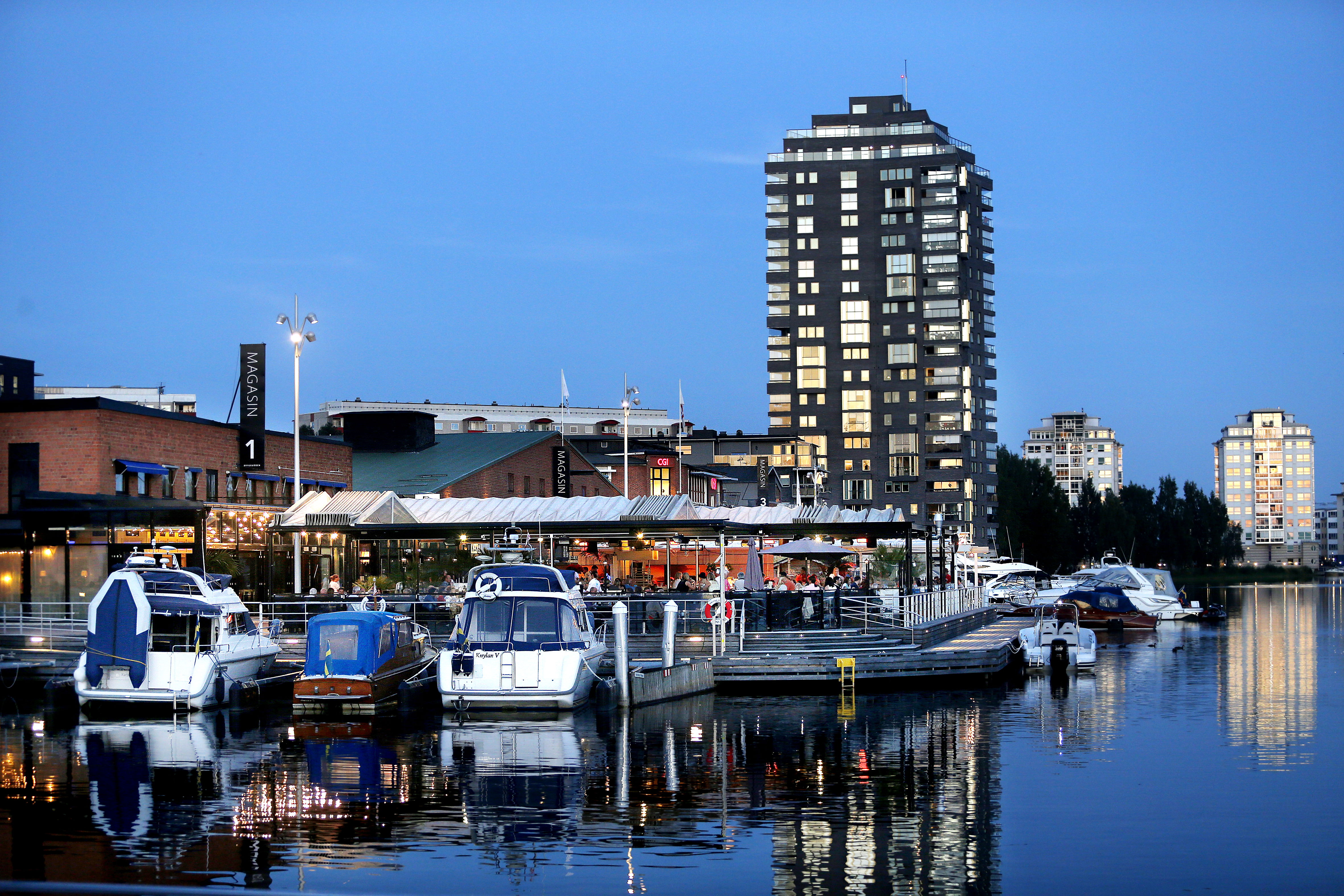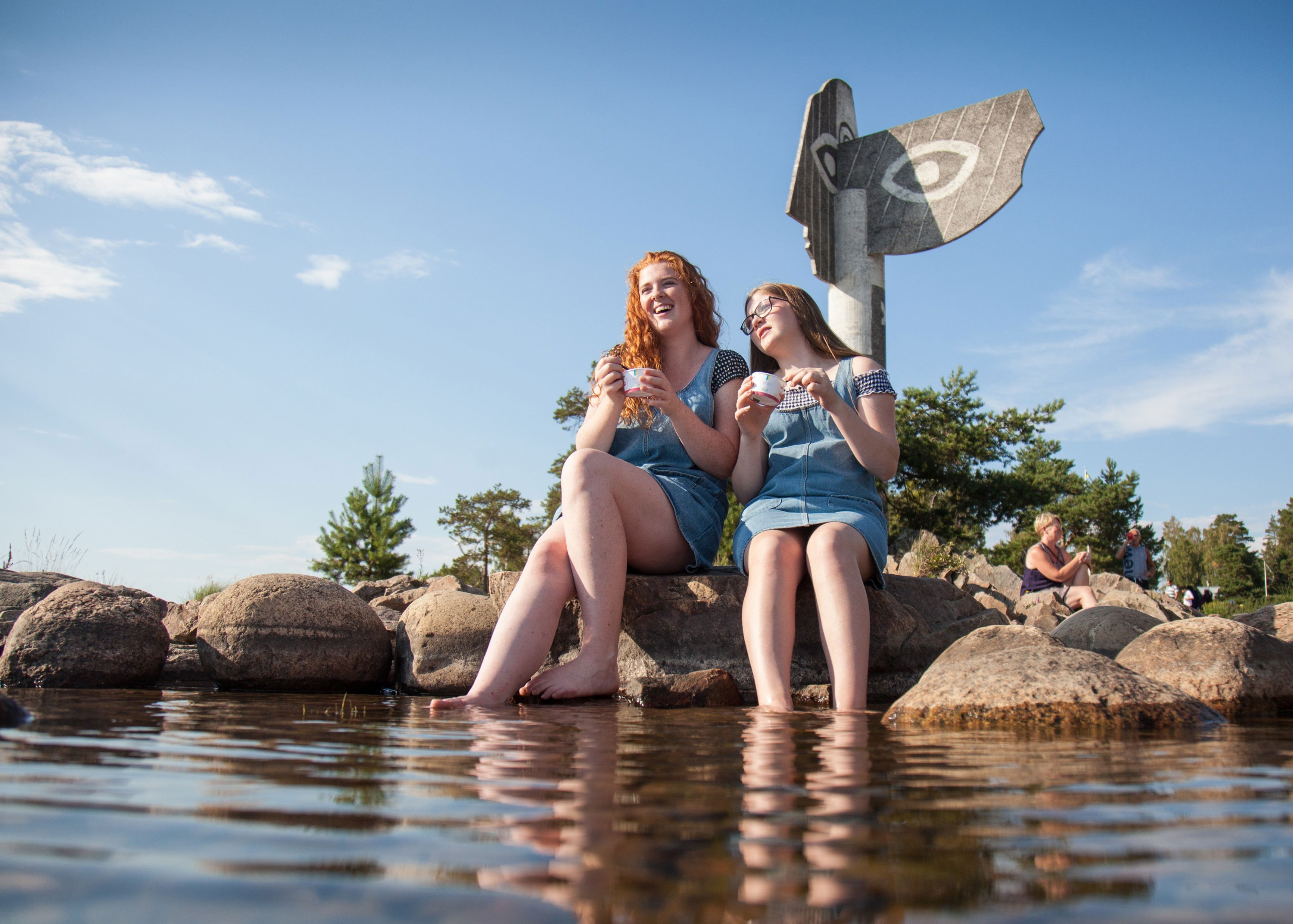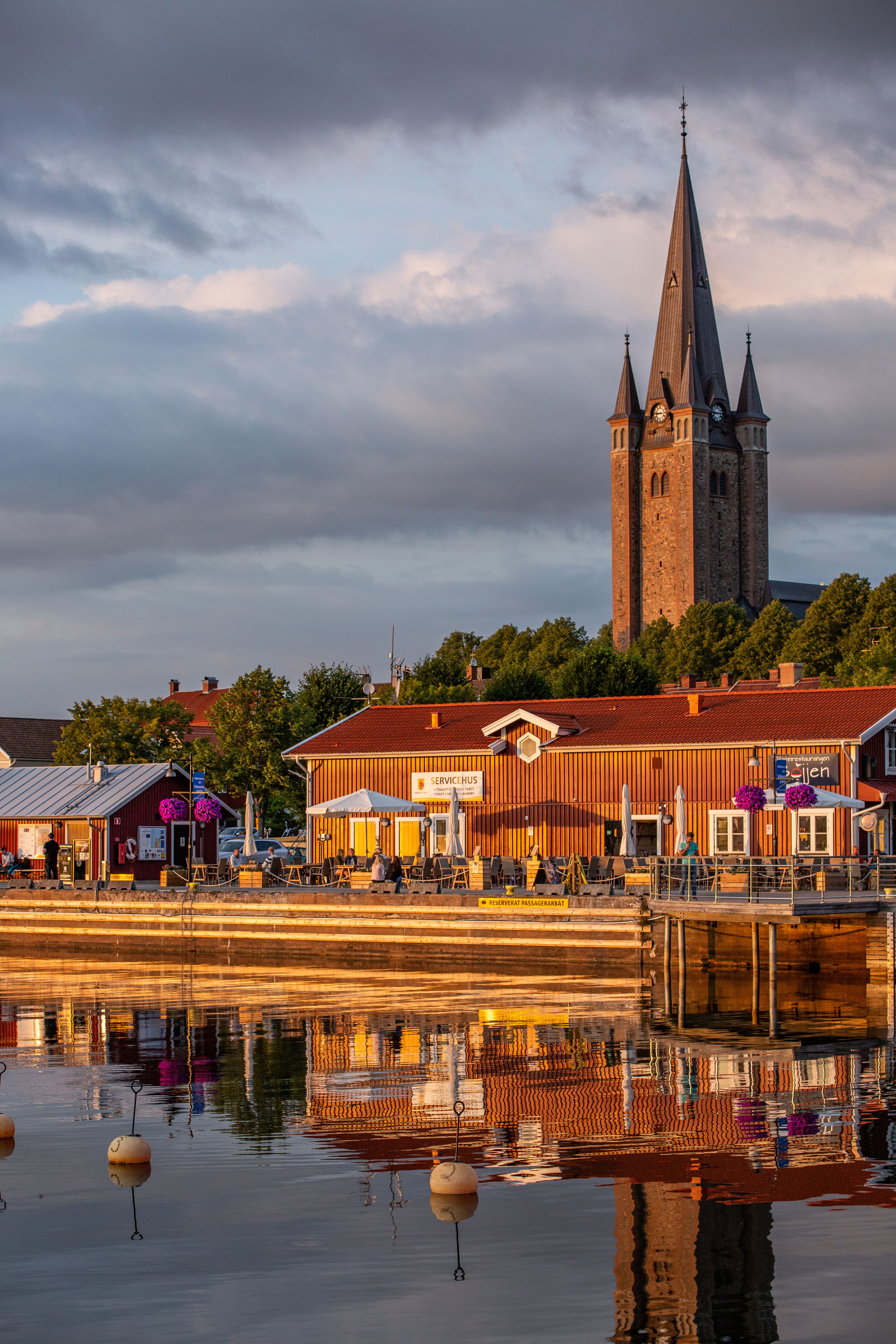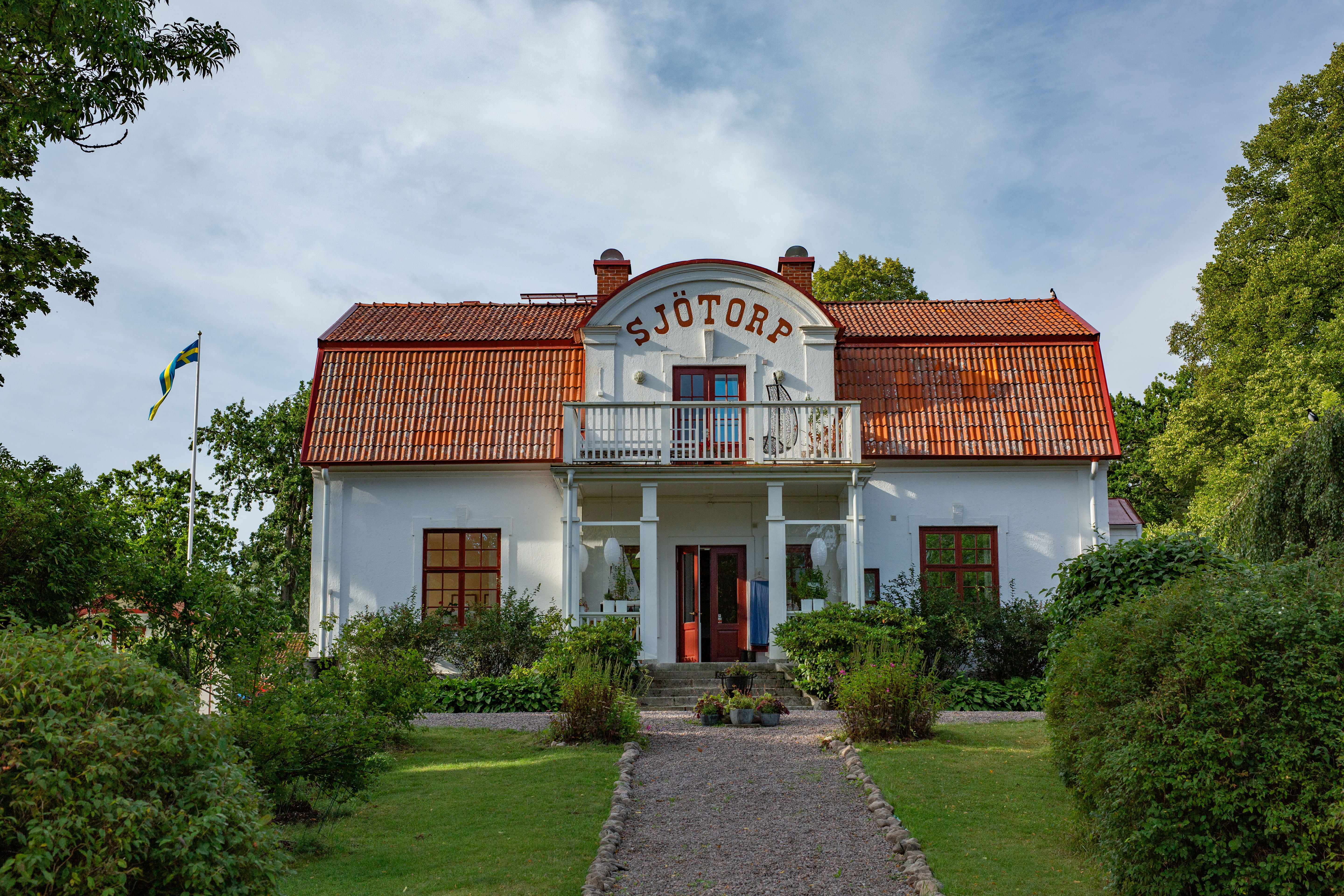 The north-east stage is characterised by historical destinations, restaurants recommended in the White Guide and beautiful bathing beaches.
The city of Karlstad stands at the north end of Lake Vänern where the River Klarälven flows out into the lake and creates a scenic delta landscape. It's easy to get here by train or bus, which makes it a great place to start or finish your trip. At the end of this stage, you'll find Mariestad with one of Sweden's oldest town centres and a lively harbour. You can reach the town by train and bus.
Halfway through this stage, you cycle round Varnumsviken Bay in Kristinehamn, where the route runs directly adjacent to Lake Vänern and passes a whole series of sights you can visit. The first one you come to is the chapel Österviks Kapell, then the art museum Kristinehamns Konstmuseum showcasing modern contemporary art, and at the furthest point in what is colloquially known as skärgårn (the archipelago) you pass the Picasso statue with a fantastic view over the Vänern horizon.
If you don't want to cycle the entire stage, you can take the scheduled boat service båtbussen between Karlstad and Kristinehamn, or parts of that section. Some parts of this stage follow the Göta Canal and are on roads that are completely free of motor traffic.
Sights and attractions you pass along the route include: the art gallery Sandgrund Lars Lerin, Värmlands Museum, the manor Alsters Herrgård, Kummelön nature reserve, the manor Gustafsviks Herrgård, The chapel Österviks Kapell, the art museum Kristinehamns Konstmuseum[KD1] , the Picasso sculpture, the old Södra Råda church, the salmon ladder Laxtrappan in Gullspång, Sjötorp's area of locks, the Göta Canal, Norrqvarn's hotel and experience centre, Vadsbo Museum and Mariestad's oldest town districts.