Accommodation
Strand Hotell
Vänersborg, Västra Götalands län
Categories
Accommodation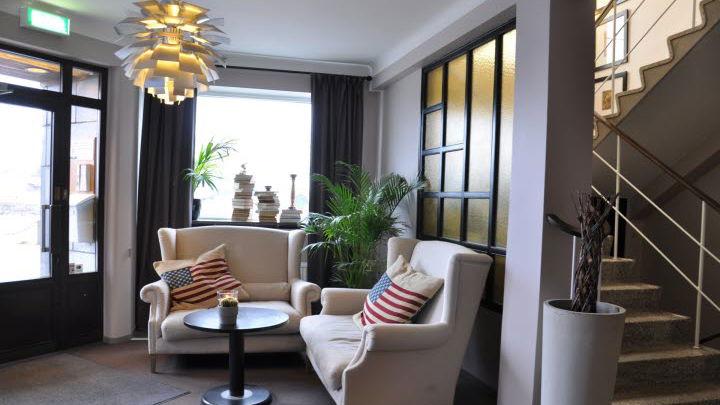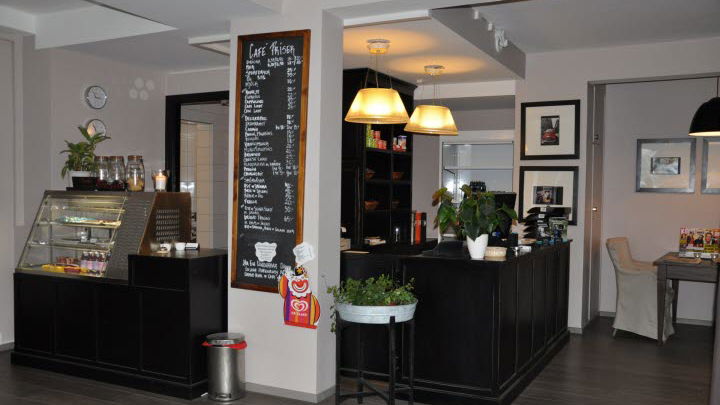 Charming and personal hotel at the tip of Southwestern Lake Vänern
Centrally located along the old harbor canal. The hotel has a total of 29 rooms, some of which with a view of the canal and a balcony.
The small personal hotel
Strand Hotel is a charming and personal hotel that offers affordable accommodation. The rooms have free WiFi, TV and a private bathroom with toilet and shower. The hotel's breakfast room offers a view of the canal and in summer you can enjoy your breakfast on the patio.
Bring your four-legged friend
The hotel accepts dogs in a limited number of rooms, this for only a small additional charge. Call to check availability when booking your room.
Close to the city center
Here you stay in central Vänersborg within walking distance to the main square, shops, restaurants and more. From here you only have 250 meters to Vänersborg station where both buses and trains run regularly. In the nearby beautiful Skräckle Park you will find beautiful walks along the banks of Lake Vänern with several good spots to take a swim.