Services
Storegårdens kuriosabod
Vänersborg, Västra Götalands län
Categories
Service

To do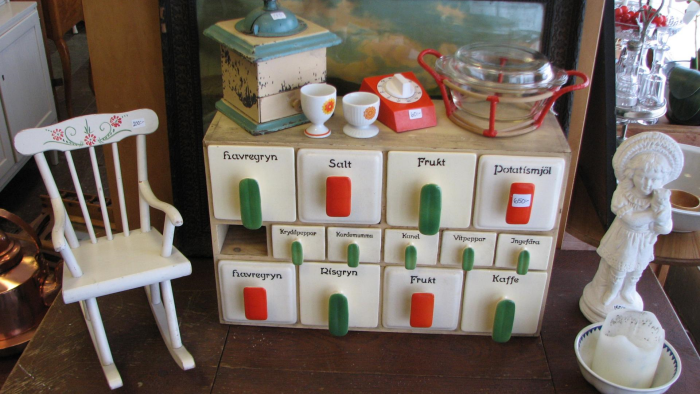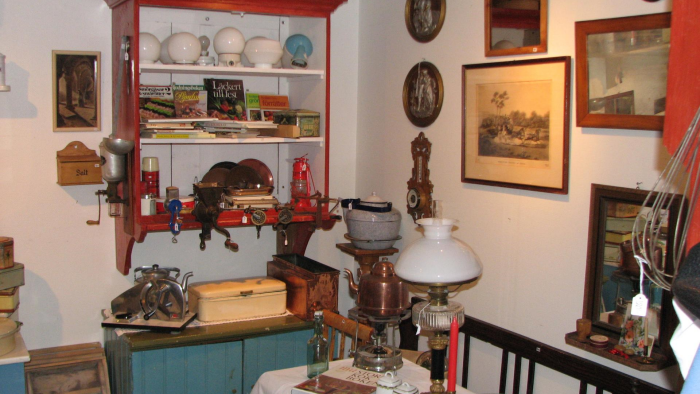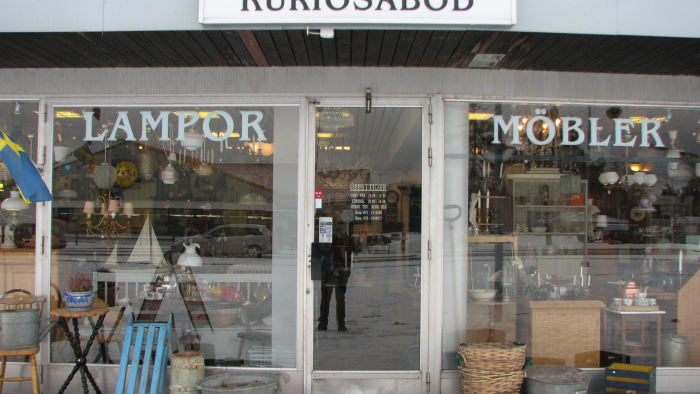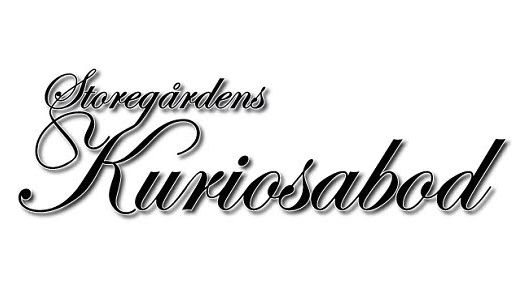 Antique shop and flea market full of nostalgia
The store offers a large assortment of furniture, curiosities, glass, porcelain, old doors, windows, fittings, household goods, books, newspapers and older building materials. You will also find various lamps, everything from antique crystal chandeliers and kerosene lamps to bedside lamps from the 60's! Are you looking for spare parts for lamps?
You are welcome in and ask!
They also buy all or part of household goods, estates and even individual items.