Services
ICA Kvantum
Vänersborg, Västra Götalands län
Categories
Service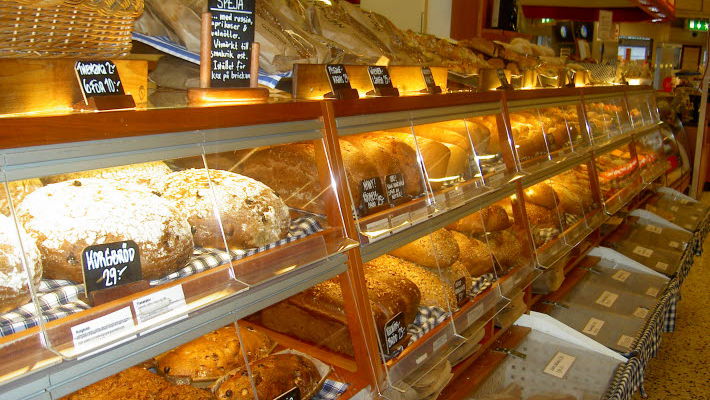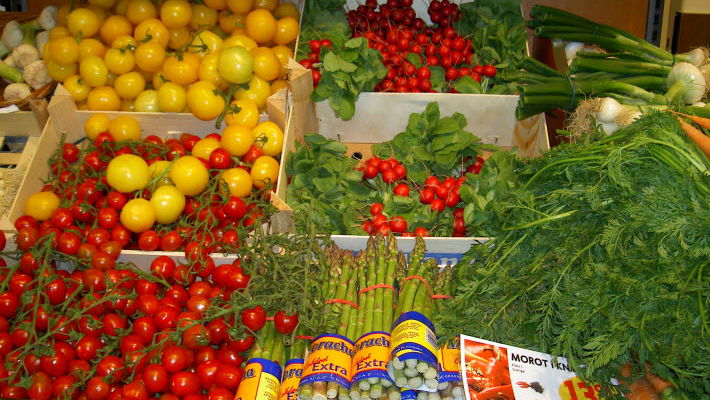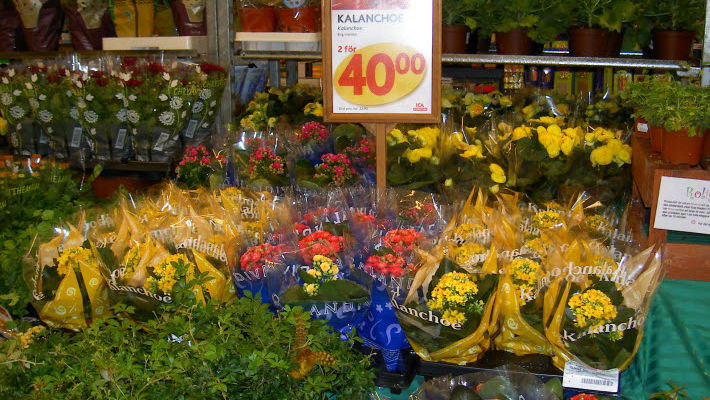 Well stocked grocery store in the centre of Vänersborg with café and postal service
Assortment
There are all types of food and not only does the food taste delicious, ICA Kvantum Vänersborg also want it to be healthy and suit everyone's needs and preferences and therefore they offer a large organic and allergy adapted range.
Catering and grocery bags
Place your catering order through ICA Kvantum Vänersborg and you can focus on other things than cooking. Here you will find salads, sandwiches, sandwich cakes, platters as well as a buffets. They also offers grocery bags to simplify for you and provide delicious, varied and nutritious dinners.
Service in the store
Here you can, in addition to shop hi-quality food, do your postal errands, buy lottery tickets and similar things. Via the postal service, you can pick up and send letters, buy stamps etc. The ATG agent helps you if you want to pick up tickets to different events or bet on horses and at the Svenska Spel you can buy different kinds of lotterytickets.