Accommodation
Revsands camping
Kristinehamn, Värmlands län
Categories
Hostel

Motorhome parking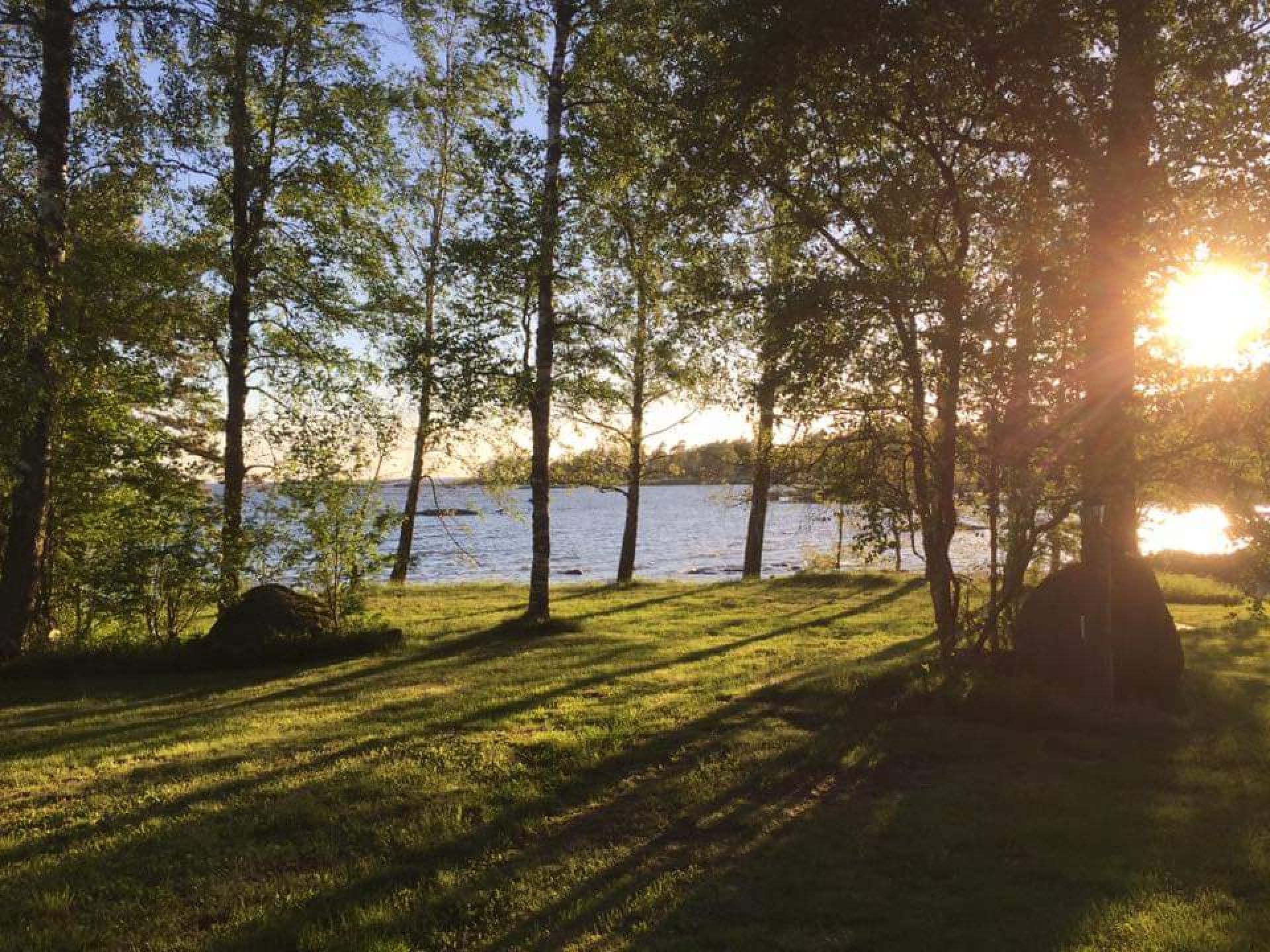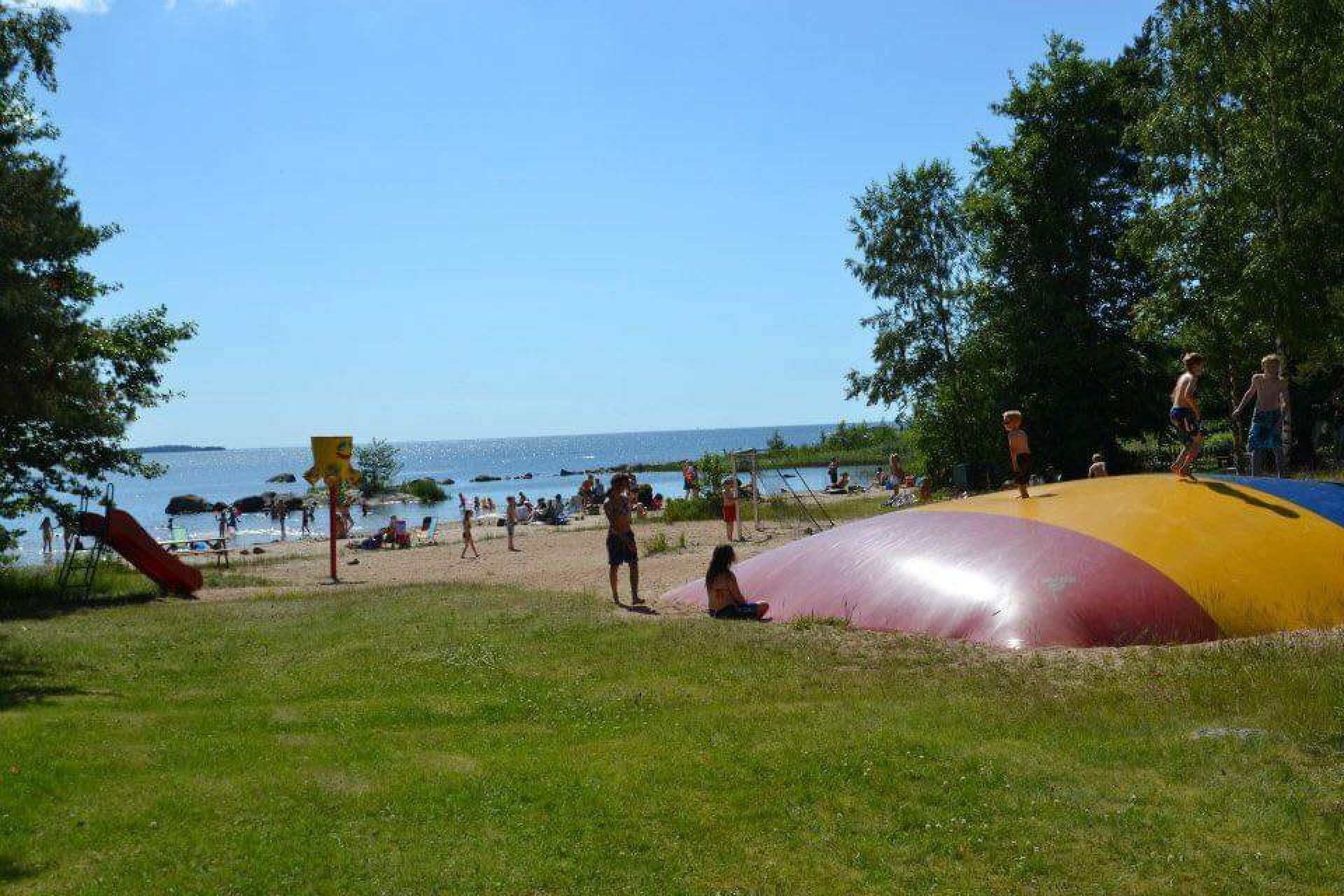 Family campsite located by Lake Vänern south of Kristinehamn.
Revsands camping is a campsite located 12 km south of Kristinehamn, right on the shore of Lake Vänern. It has a playground and a sandy beach and is perfect for families with children. In the summer a small café is open.
The campsite has 49 spaces with electricity, 12 spaces without electricity, 3 cabins without shower/wc and 2 cabins with shower/wc.
Dogs are welcome.