Accommodation
Lidsbergs torp i Ölme
Kristinehamn, Värmlands län
Categories
Accommodation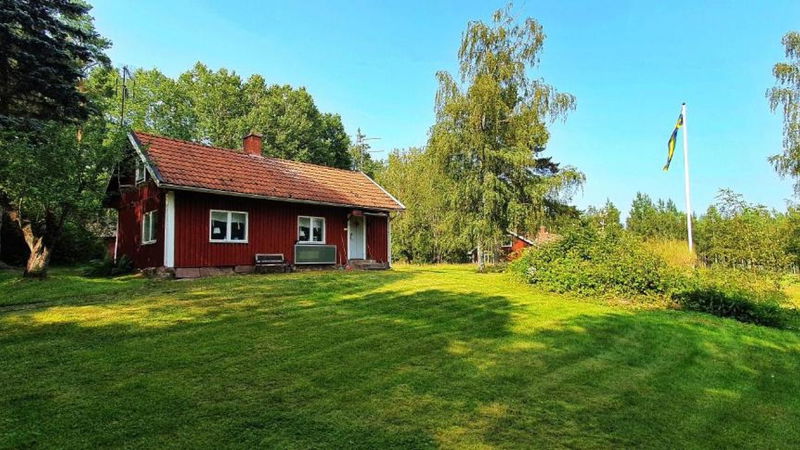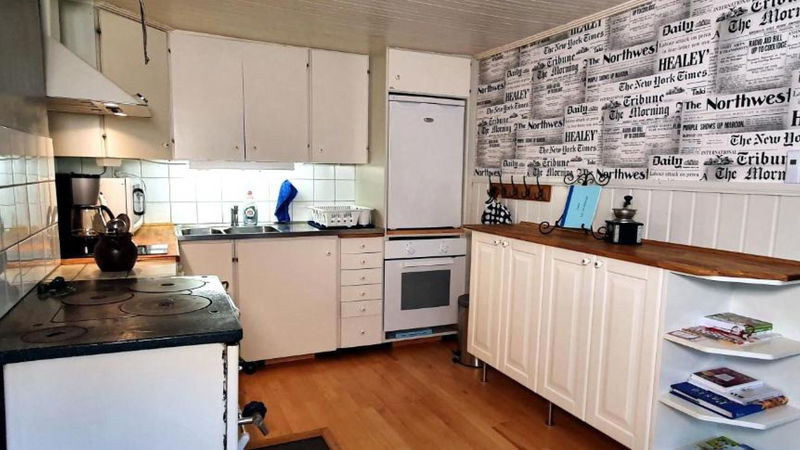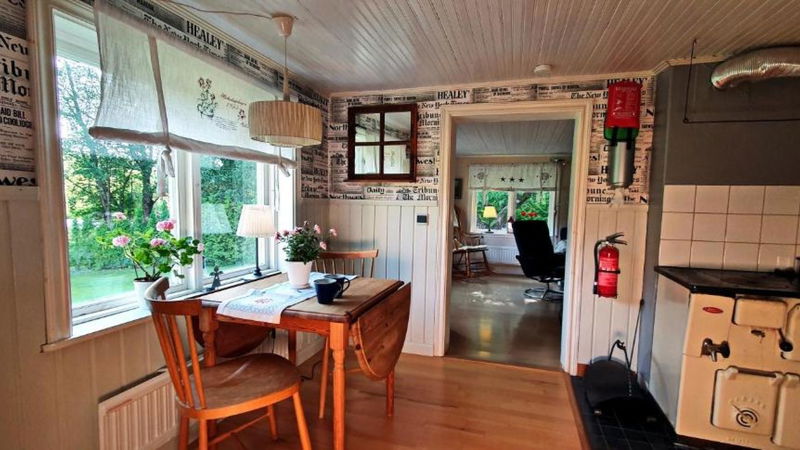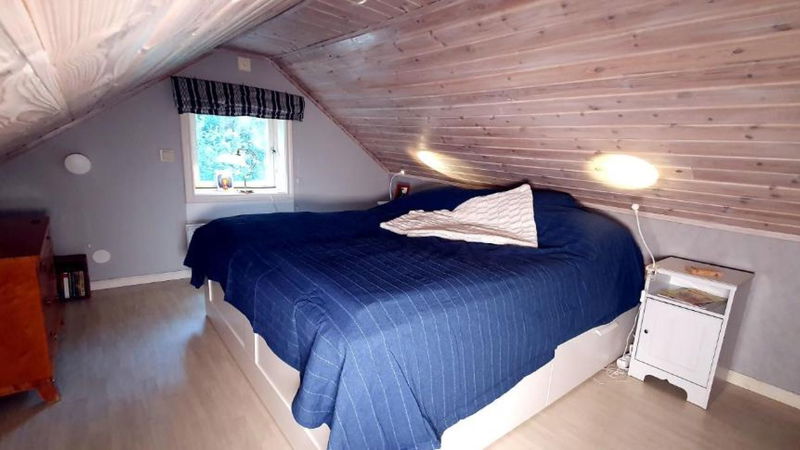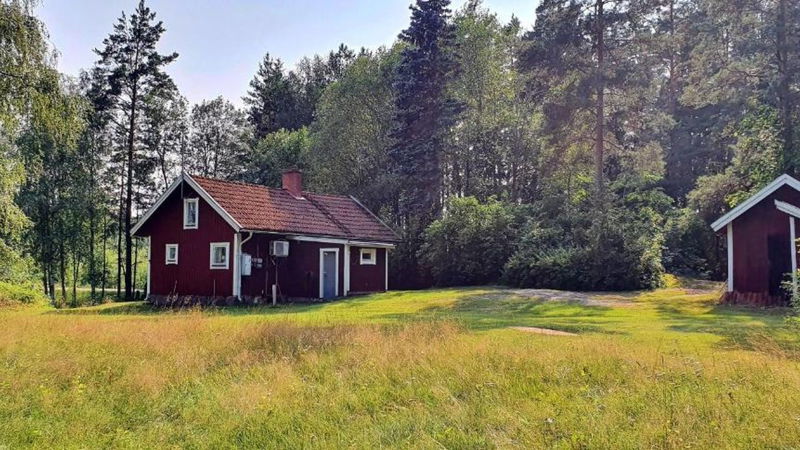 100 year old wooden cottage with low ceilings, thick timber walls and old-fashioned windows.
Modern facilities with wifi, solar heating, induction cooker and oven, but old details have been kept intact such as a tiled stove. Kitchen, living room with TV and bathroom on the ground floor. From the hall a rather steep staircase leads to a loft. The loft has two sections. One has two single beds, the other a double bed. Extra beds available.
Own garden with outdoor patio.
Walking distance with less than half a kilometer to bus stop, gas station, small shop and restaurant. Rich bird life in Ölmeviken, Lake Vänern. Kristinehamn is only a 15-minute drive away, where you can buy food, visit museums and many restaurants.
Pets are accepted upon request.
Free parking. Suitable for kids if they can handle a rather deep staircase. Free Wifi.
Click on the booking button for prices and how to book.