Accommodation
Karaby Gård, Bed and Breakfast
Kristinehamn, Värmlands län
Categories
Hostel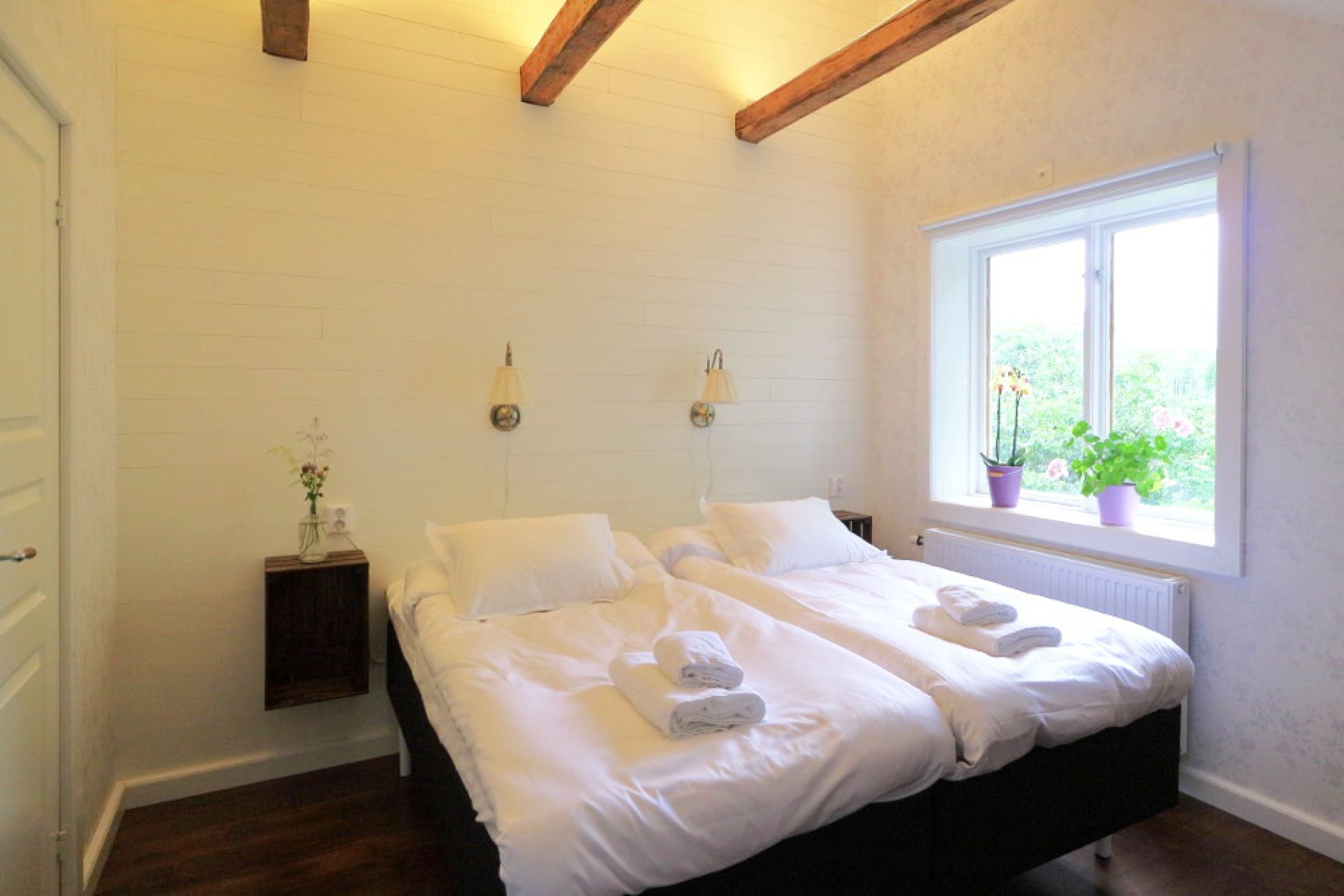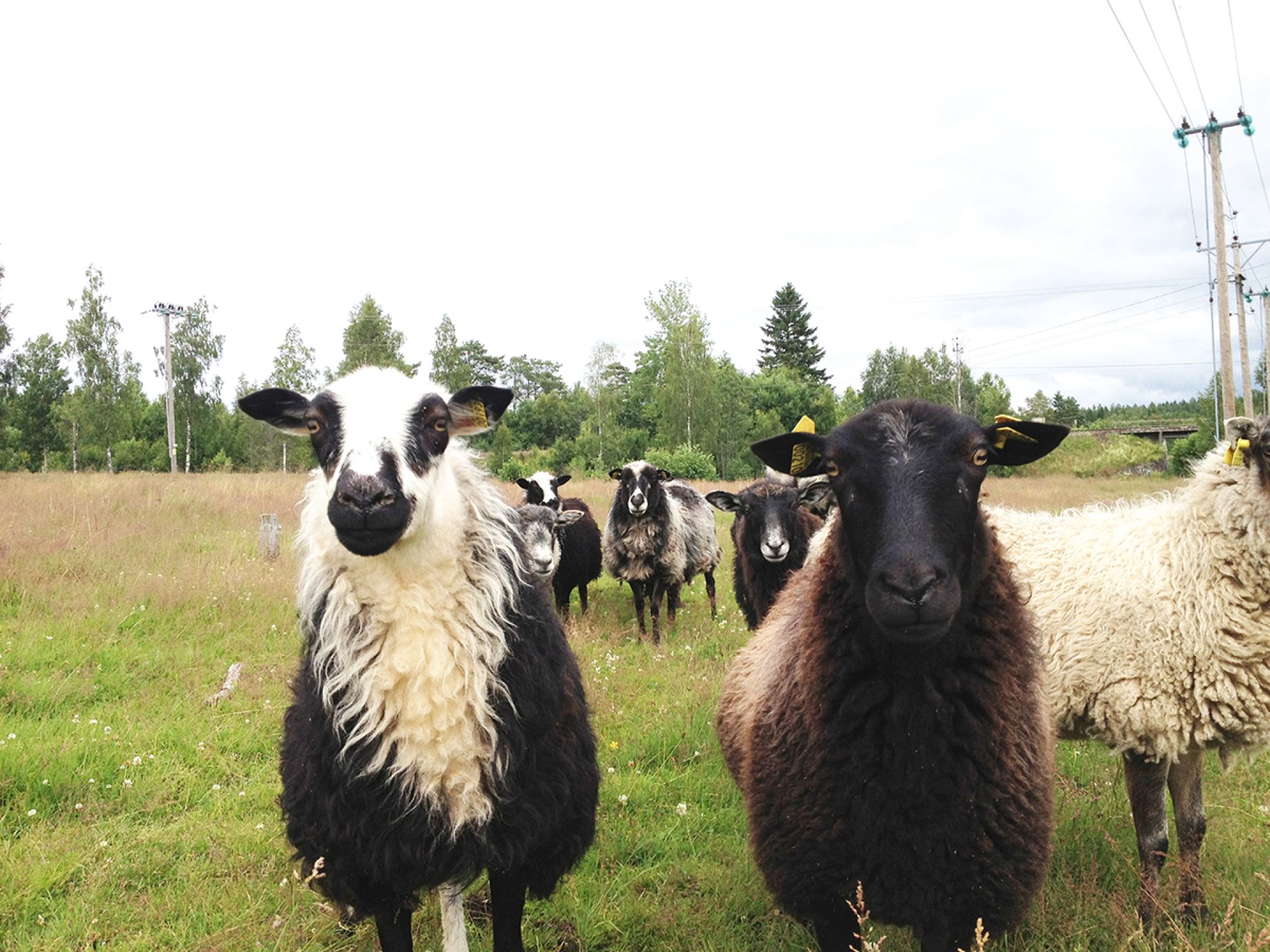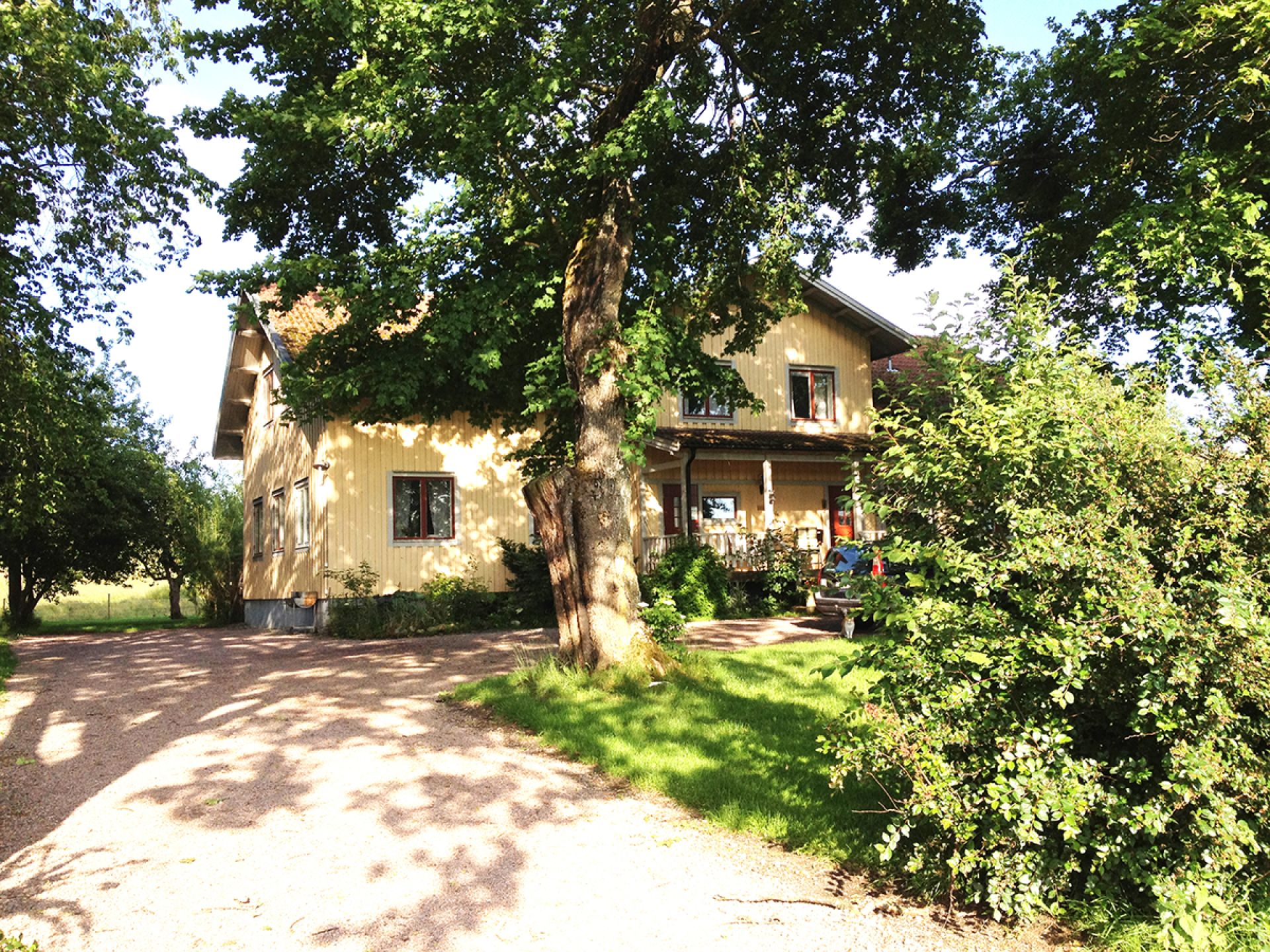 Karaby Farm is a family friendly bed & breakfast on the contryside, 3 km outside of Kristinehamn city center.
Welcome to a homey and quiet Bed & Breakfast at Karaby Farm, 3 km from Kristinehamn city center and 600 m from Highway 26.
Karaby Farm have five rooms, two with their own bathroom and the others with shared toilet and shower. Extra beds can be booked for an additional charge. You will find a shared kitchen and several community rooms in the building.
It is also possible to rent an apartment or a cabin with your own kitchen, bathroom and washing machine.
Karaby Farm is suitable for both familys, companys and long term guests. Quiet location at the countryside with only a few kilometers to Kristinehamn, Lake Vänern with its unique archipelago and Kristinehamn Arena. At the farm there are horses, dogs, cats, sheep and chickens. Large garden with a patio and access to the barbecue. Here is lots of space and grassy areas for children to play on the trampoline and swings. The farm is surrounded by varied nature, both cultivated and forest. Including a unique ravine with primeval environment and a rich bird life. In the countryside around the farm are also many beautiful forest trails with lots of berries and wild animals. On the other side of the highway is one of Sweden's oldest rune stones, dating to the 500s. Take a walk to get there and think about the mysterious interpretation. A nice and locally produced breakfast. Self-check-in whenever you want after 3 pm. If you arrive earlier, just call us. Dogs and cats are also welcome here!