Services
Säffle guest harbour
Säffle, Värmlands län
Categories
Service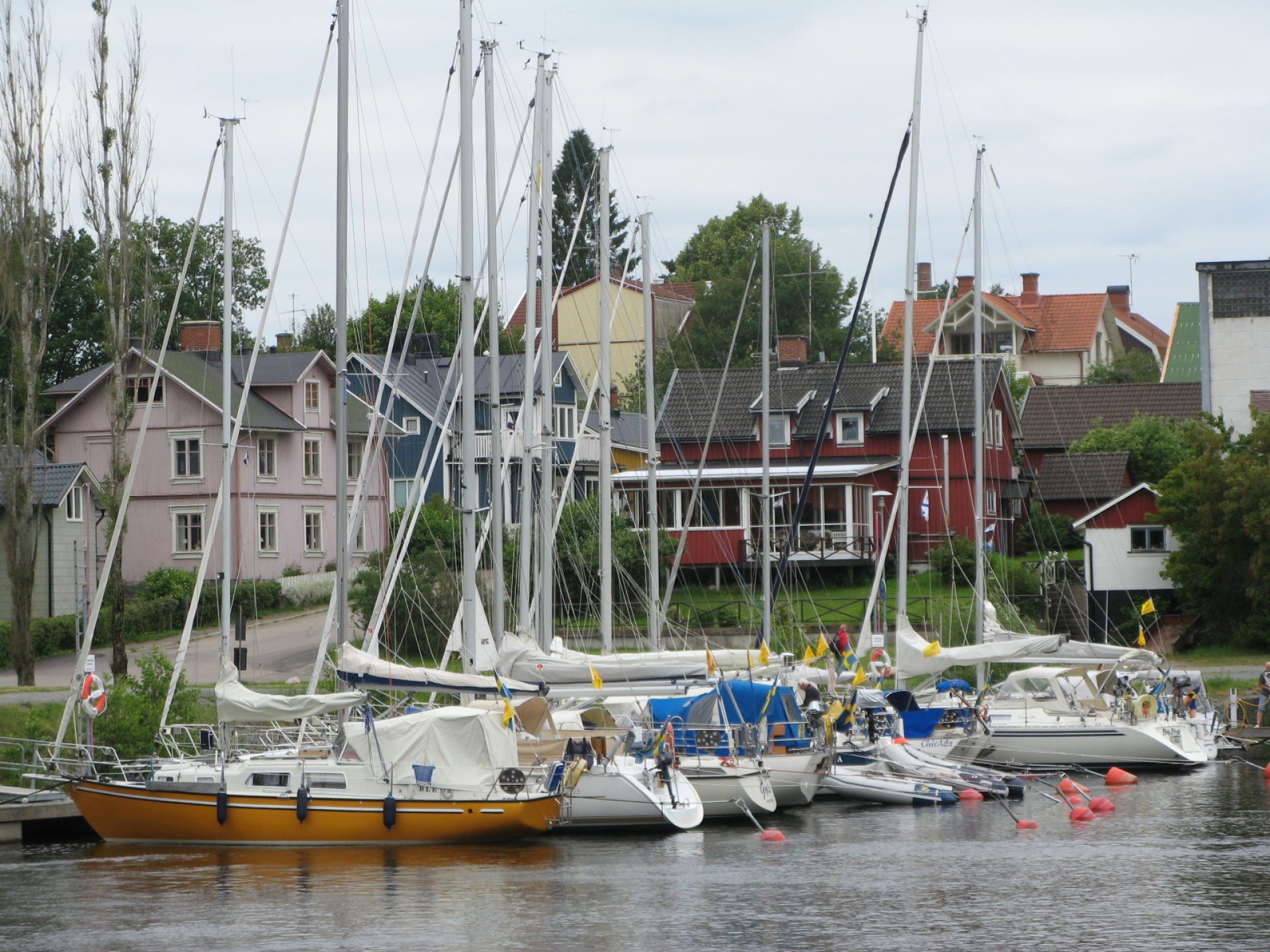 Guest harbor with gas station, service house, barbecue facilities and mini golf, close to the center with restaurants and shopping.
The guest harbor is centrally located south of the lock and is within walking distance to shops and restaurants. At Säffle's Guest Harbor you will find a small summer café, mini golf course, bike rental and great barbecue facilities! It is a modern guest harbor that can offer modernities such as solar heated shower water, environmentally friendly septic tank extraction and waste sorting. In the harbor there is a seabed with diesel, and gasoline, you can pay by card, all year around. Washing machine. WI-FI. Off-season, the staff is reached on the mobile number!
Harbor depth: 2.5 m.
Guest places: 28
Mooring: Buoys and longitudinal
Nautical charts: 134 NW, NE 58 ° 07.5 N 12 ° 55.5 E
For fees see link here. Fee is including electricity, toilet / shower and wireless internet connection.
Phone: +46-53310009/+46-766315723
The port is a member of Gästhamnar i Vänern economic association with an offer every 6th night for free. Each port that is part of the association has a symbol, a compass in blue.