Sights and activities
Värmlands Säby nature reserve
Kristinehamn, Värmlands län
Categories
Hiking

Walking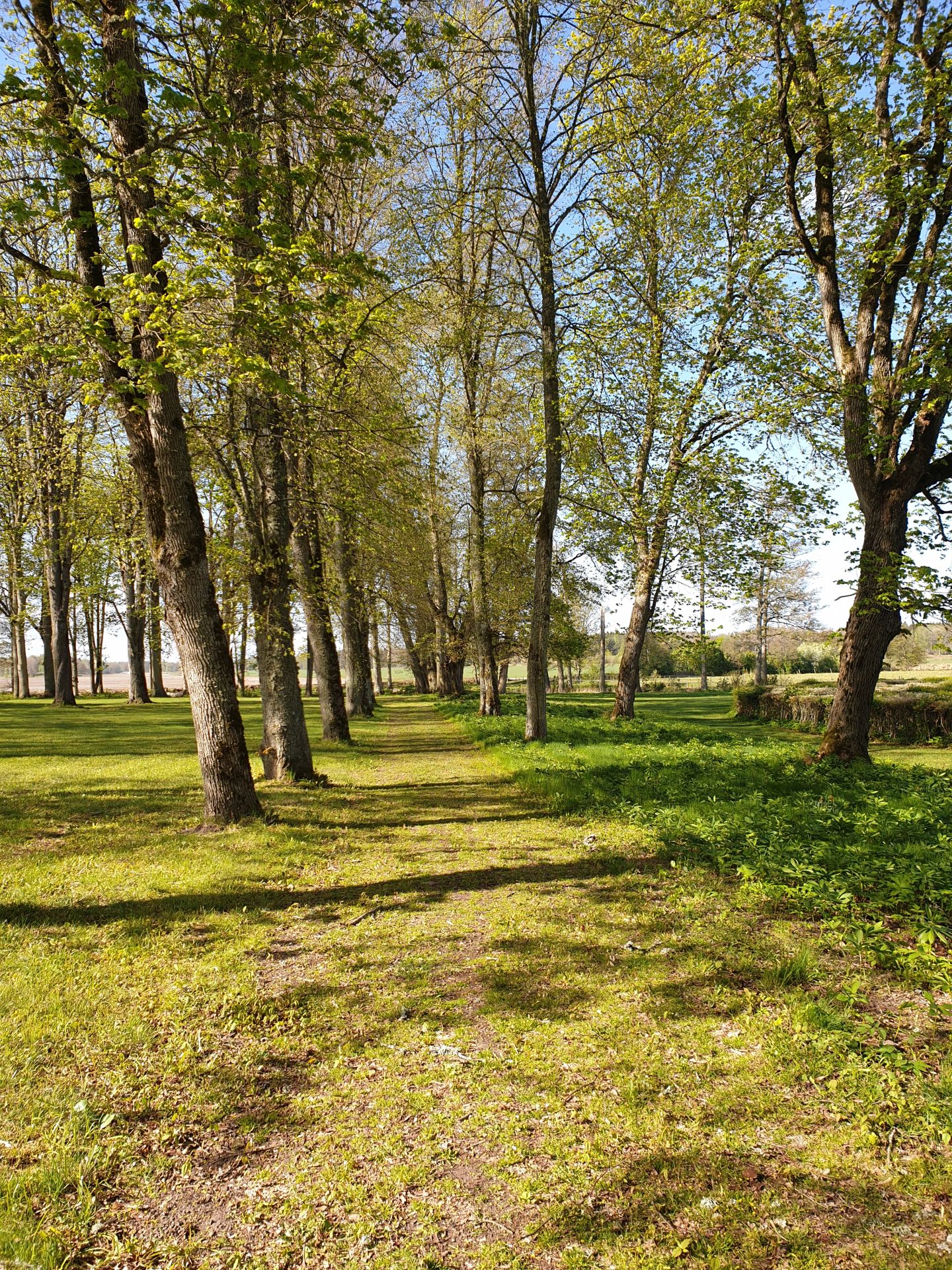 Hike through ancient pasture land with mighty oaks and a rich bird life and fauna.
Värmlands Säby has a variety of vegetation: temperate deciduous forest, pastures, waterlogged wooded terrain, meadows and wet meadows. The area is included in the natura 2000-project (European Union). It is also classified as a wetland of international importance.
The trail passes through grazing pastures with cows (summertime). The animals can be very curious and the trail is therefore not suitable for dogs during this period.

Information: The cows will be released to the pastures at the beginning of May.