Sights and activities
Hiking trail - Sibberön nature reserve (Island in lake Vänern)
Kristinehamn, Värmlands län
Categories
Hiking

Walking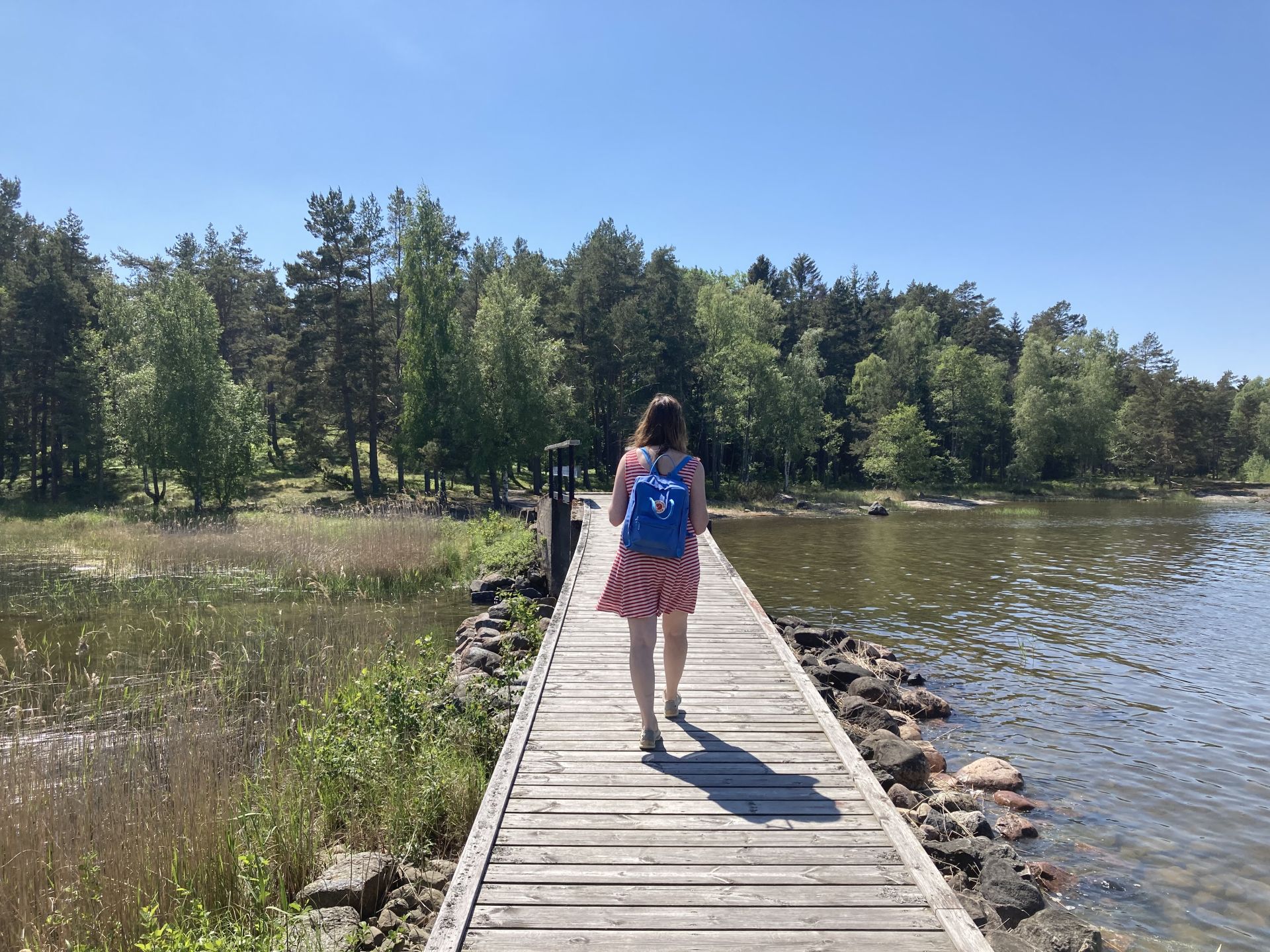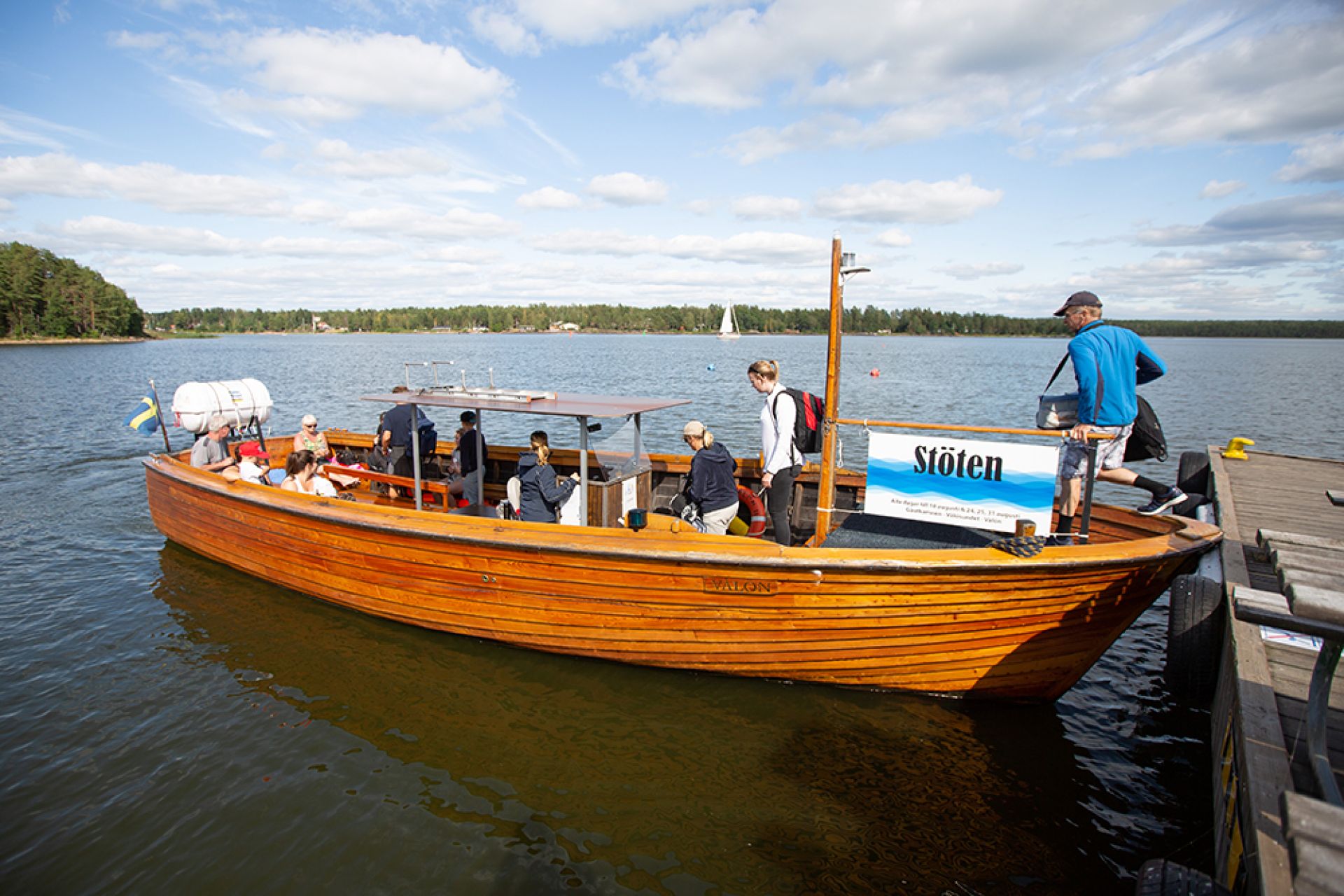 Hike on the three islands Vålön, Kalvön and Sibberön in Vänern. The islands are connected by bridges. 4 km one way.
Take a tour boat to Vålön and hike along three islands connected by bridges. Along the trail you'll find beaches, rocks and forests full of flowers and berries. Stay quite and you'll have a chance to see both animals and birds. Enjoy your picnic on a rock with a view of the horizon. The trail is 4 km one way.
How to get to the islands
The islands can be reached by boat only. During summer there are tour boats from Kristinehamn city center and the boat jetty Välösundsbryggan (opposite Caé Pärlan on Vålösundsvägen 156). Information about boats, timetables etc can be found here här.
You can also paddle or row to the islands. Click here for information about where to rent.
Service
Barbecue area, wind protection and outdoor toilet without water. On Sibberön there is a simple cabin equipped with beds. This can be used for temporary overnight stays. There are rocks and beaches for bathing and undisturbed nature as well as rich animallife, especially birds.