Sights and activities
Pedal a rail-trolley
Kristinehamn, Värmlands län
Categories
To do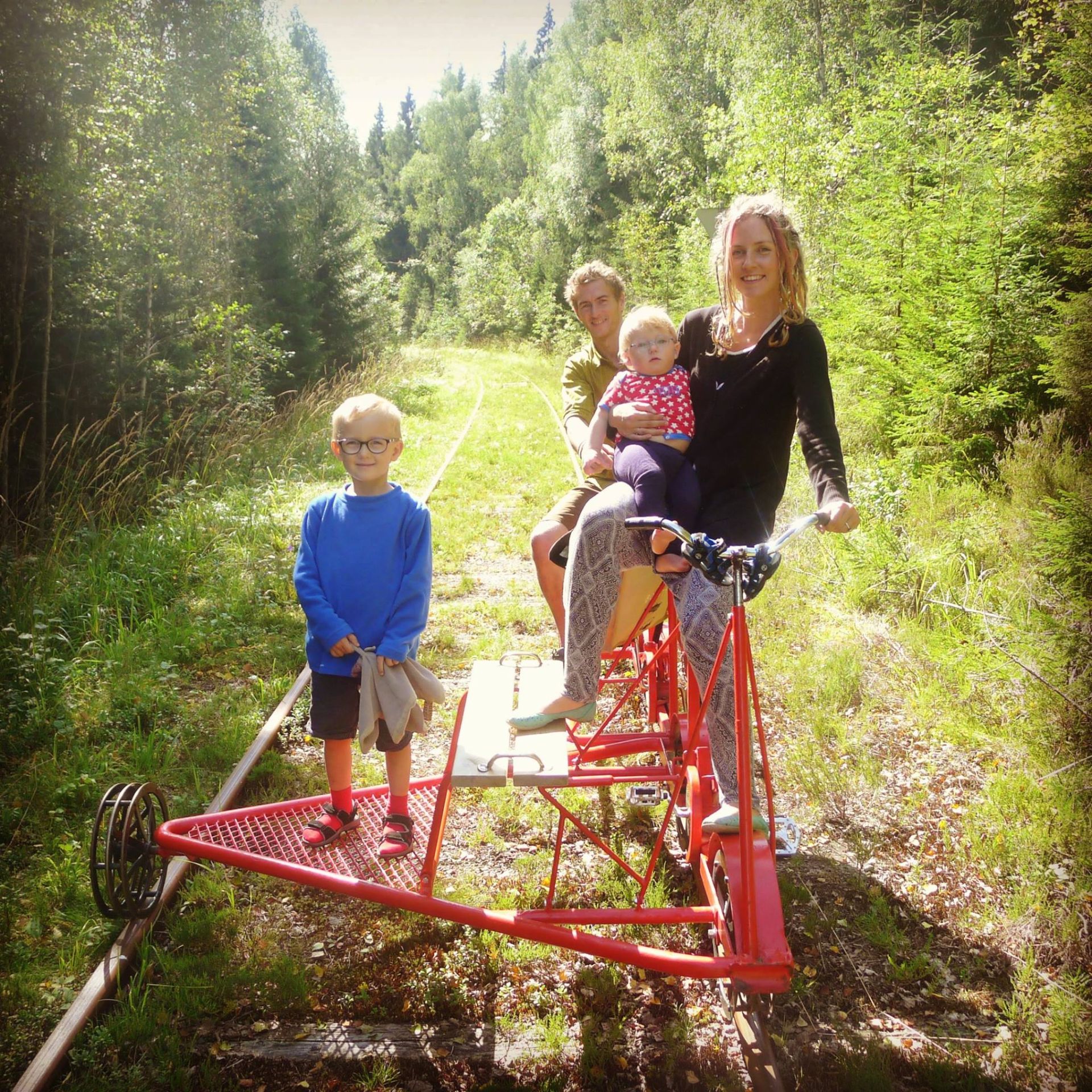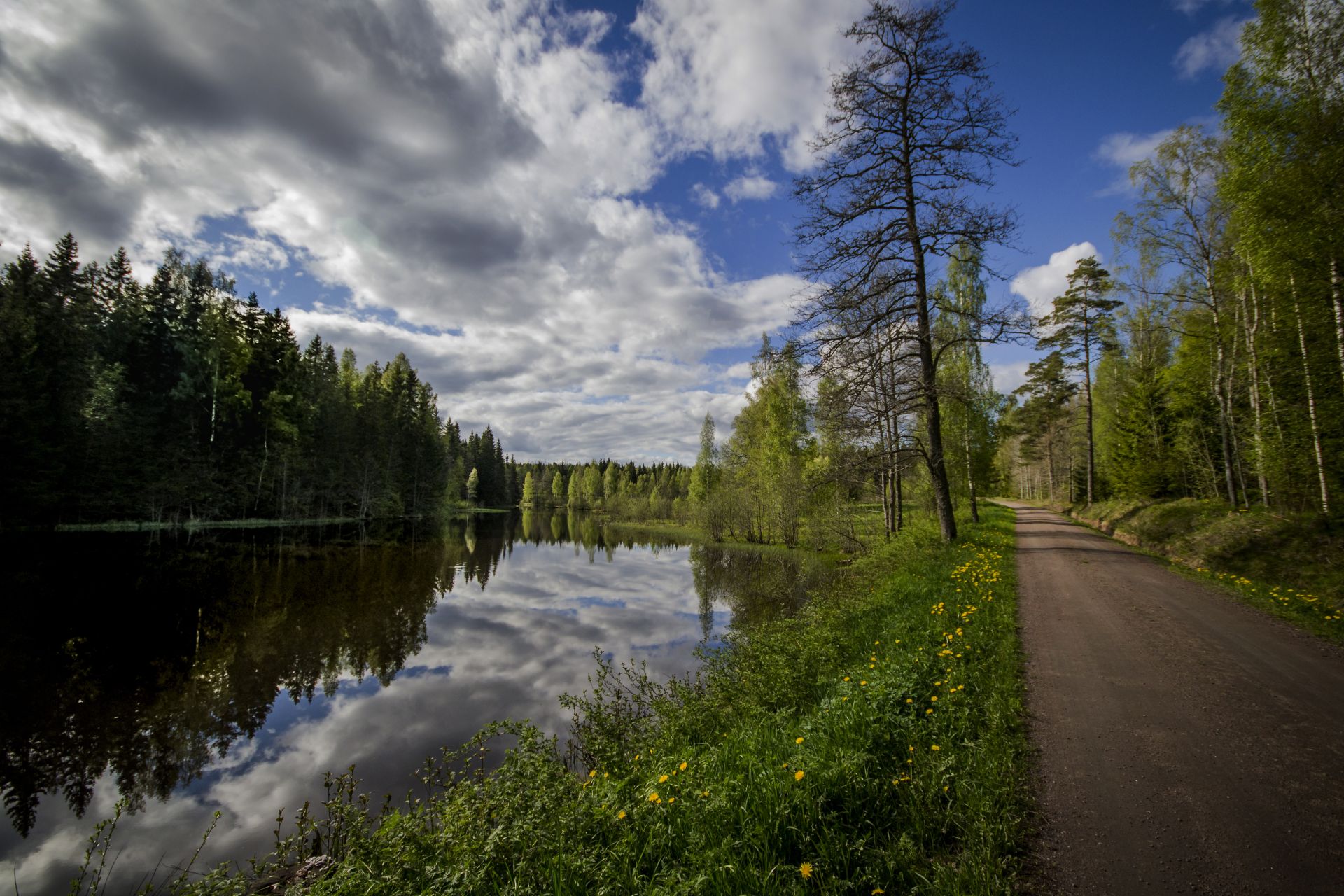 Pedal your way through the countryside on a long-disused railway. From a couple of hours to a whole day.
Rent a rail-trolley in Konsterud and pedal north toward Degerfors or south to Gullspång. An excursion on a rail-trolley can take a few hours or a whole day, it's up to you.
Along the railway you will find rich animal life and you can also spend your time geocaching. At the resting spot of Mosstorg there's a trail that takes you to lake Däveln where you can swim and fish (a fishing permit is required). Continue northward to Håkansbol where you'll find the museum called Löfbergs Handelsmuseum. Return trip between Konsterud-Håkansbol takes about 3-4 hours (9,5 km). You can also make a long trip and pedal 60 km all the way from Ängebäck (in Degerfors) to Gullspång and further on another railway called Torvedsbanan. You can rent a rail-trolley at three different locations; Ängebäck in Degerfors, Konsterud and Gullspång. All in all there are 60 rail-trolleys.
In Konsterud there's 14 single trolleys and 3 double-rail trolleys. Safety rules: * No dogs allowed in or around the trolleys or railway. * Children under 7 years of age may not sit alone on the passenger seat. * Babies in babycots may not be taken on the trolley. Wheelchairs: 1 trolley can accomodate a wheelchair.