Sights and activities
Tour boat Stöten - Vålön & Kalvön
Kristinehamn, Värmlands län
Categories
To do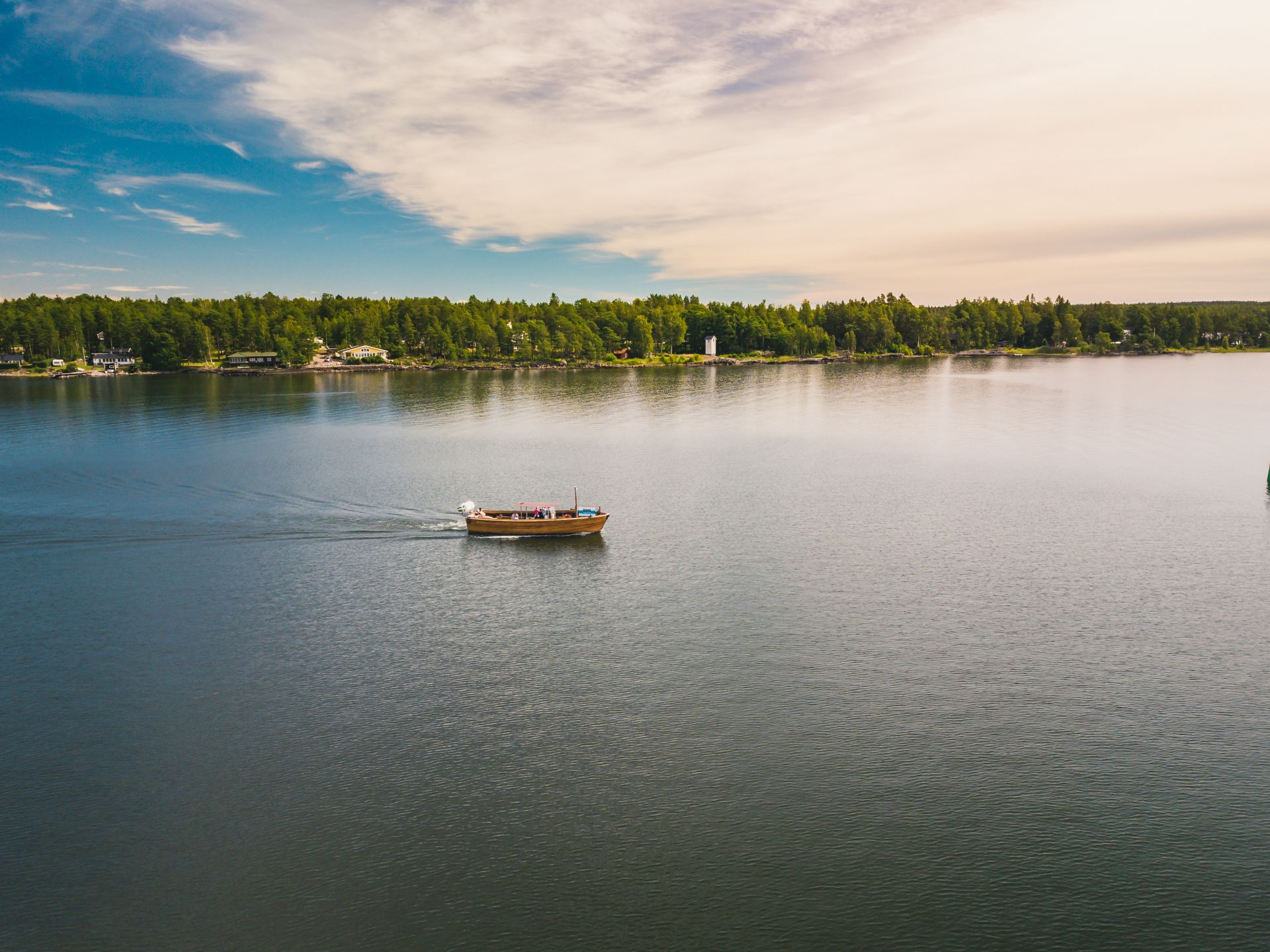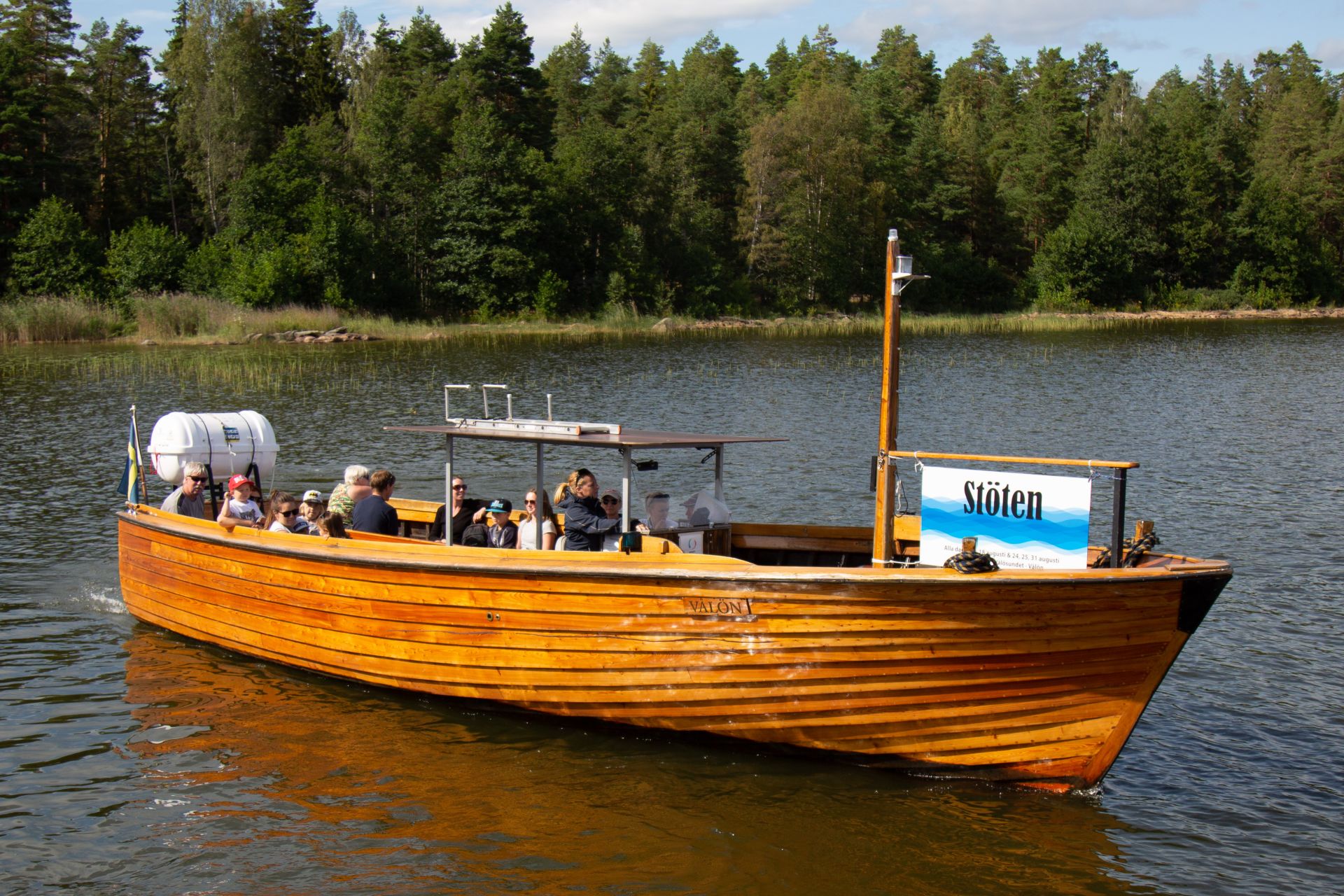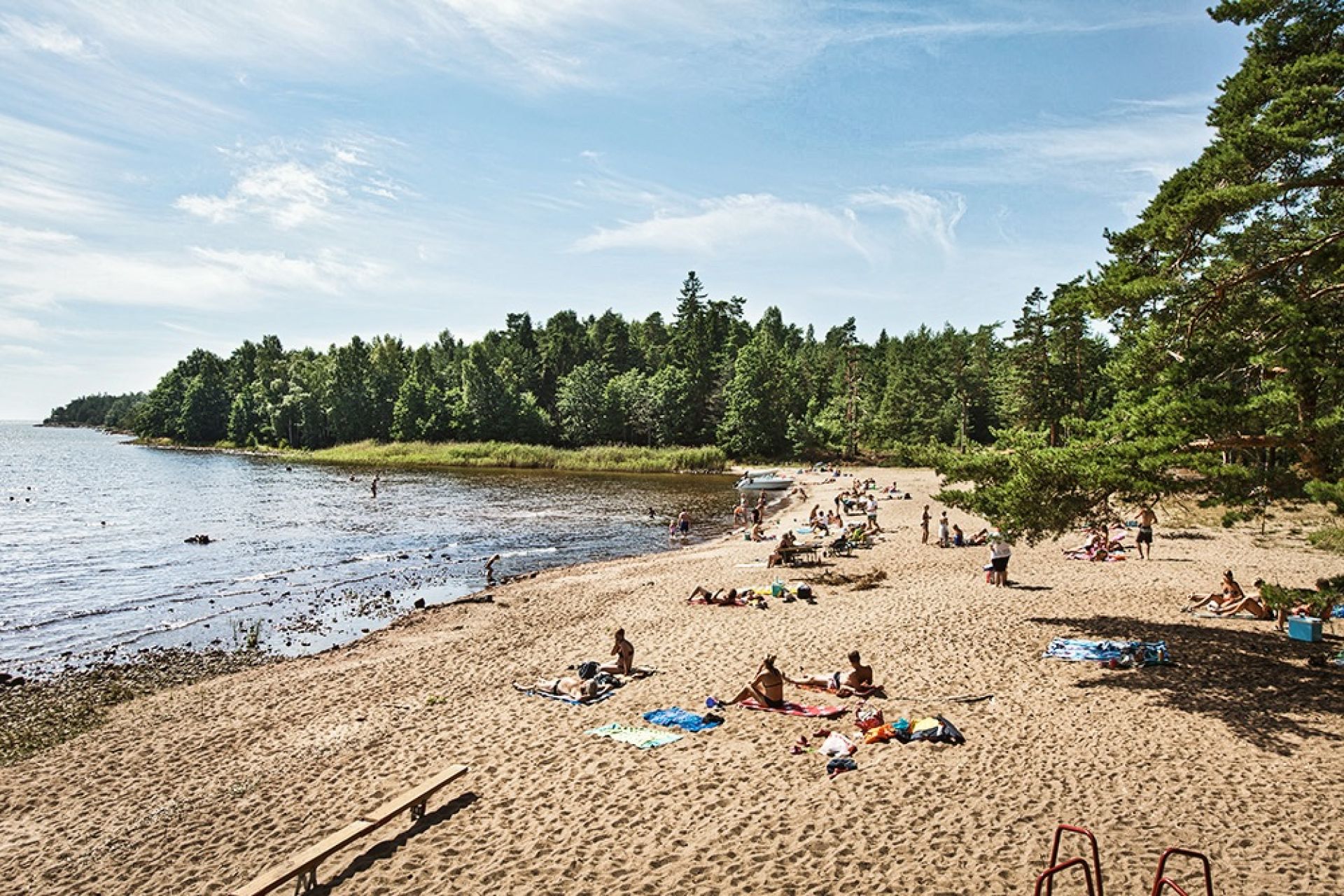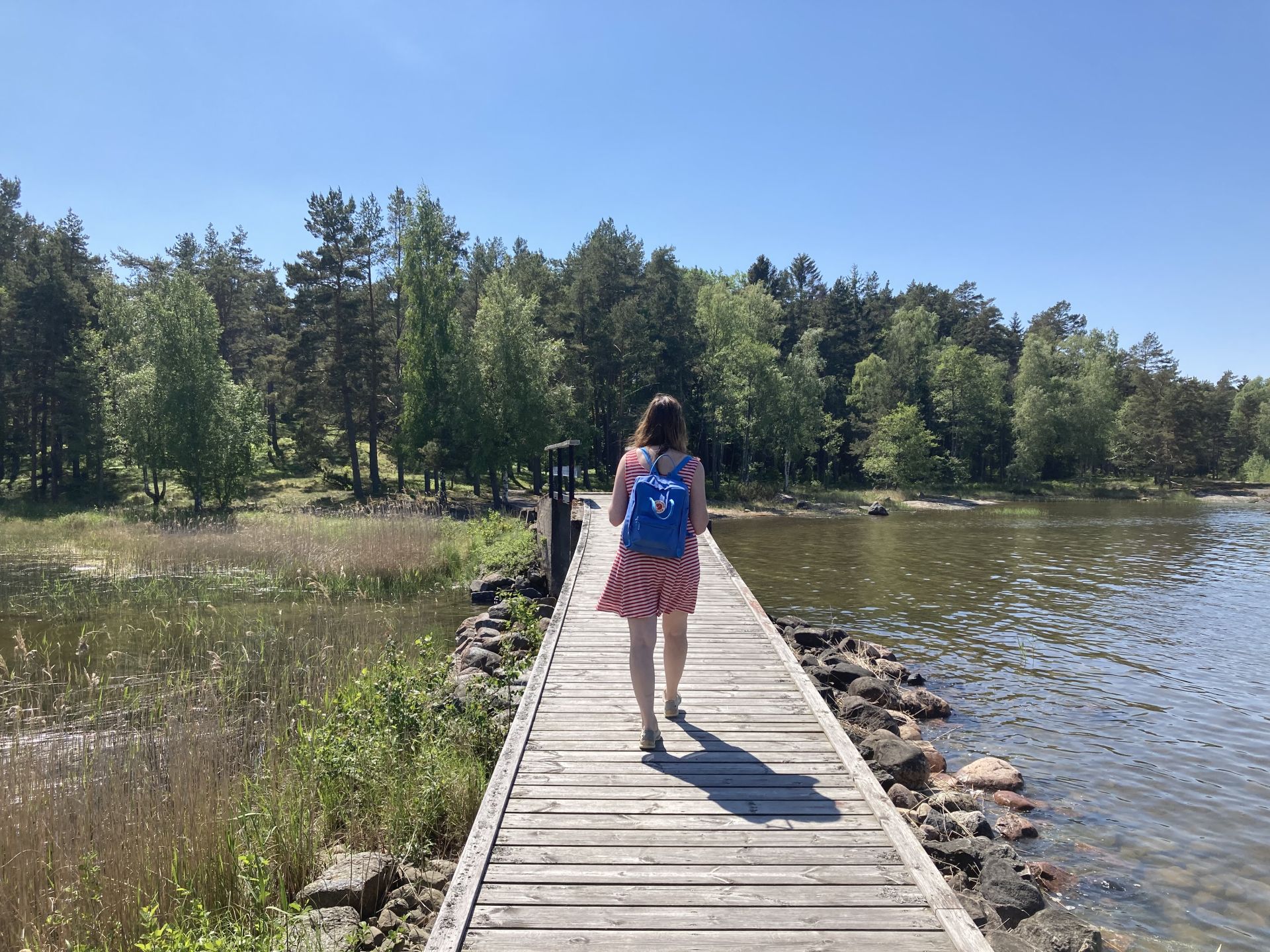 The tour boat Stöten is a wooden boat that takes you to the islands Vålön and Kalvön in the summer.
New! In the summer of 2023, Stöten is part of Båtbussarna with the number 97. This means that you will be able to book your ticket in advance, use Värmlandstrafik's cards and that the boat ticket is valid on buses in Kristinehamn city.
In the summer of 2023, you can go with Stöten from Vålösundsbryggan to the islands of Vålön and Kalvön.
The boat leaves at least once an hour every day between June 25 and August 13. More trips can be booked according to the timetable. The boat trip to Vålön takes about 10 minutes. Twice/day Stöten goe to the Island Kalvön. Stöten, Båtbuss 97, also operates on the last two weekends in August, August 18, 19, 20 and 26-27.
Take the bus to the boat! Several departures with Stöten are coordinated with the bus timetable (These trips are marked with a star in the timetable). Bus 65 runs from the center of Kristinehamn tow Strandudden, you get off at the Vålösundsbryggan stop.
The boat takes 27 people/trip.
Dogs are allowed subject to space.
Boat traffic in Kristinehamn is run by Värmlandstrafiken. For information about traffic disruptions, tickets and other timetables, see värmlandtrafik.se
On Vålön you find Sandvikarna, two of finest sandy beaches in Vänerskärgården, popular with both children and adults. Walk along the hiking trail and visit the islands of Kalvön and Sibberön. The three islands are connected via footbridges. The trail is 4 km single track. Along the hiking trail there are several barbecue areas, shelters from the wind, benches and . On Sibberön there is also a simpler overnight cabin, the unbeatable Väner horizon and fishing opportunities.