Sights and activities
Kristinehamns historiska museum
Kristinehamn, Värmlands län
Categories
Attraction

To do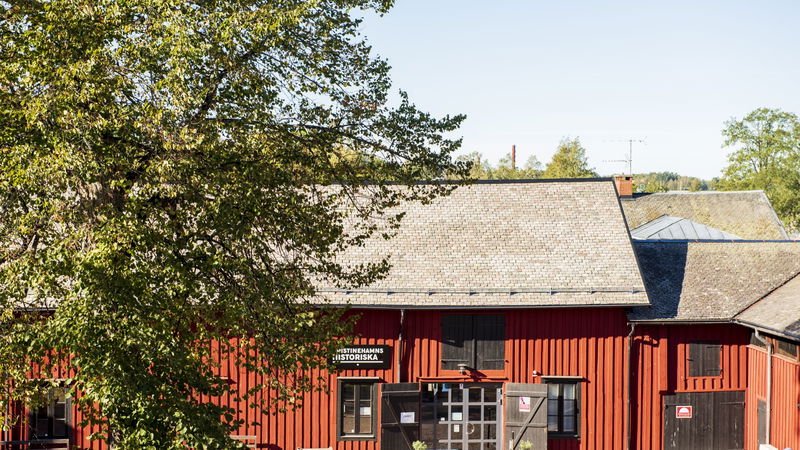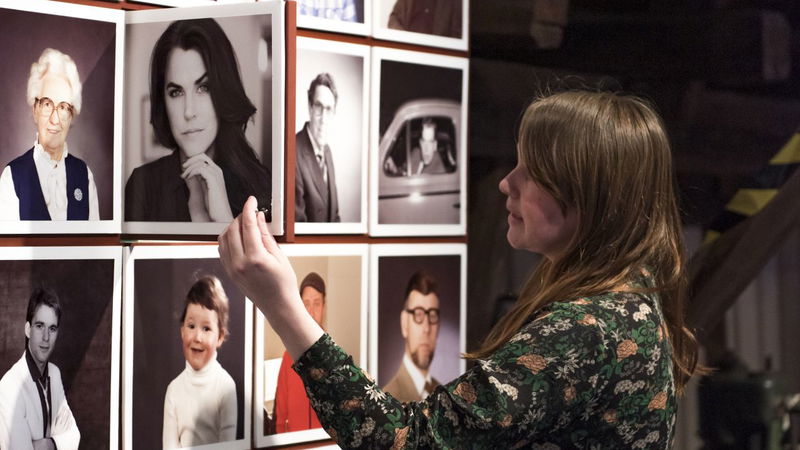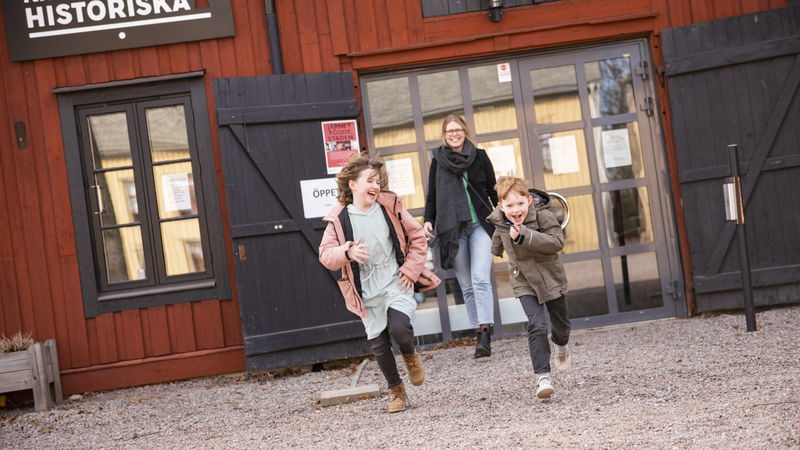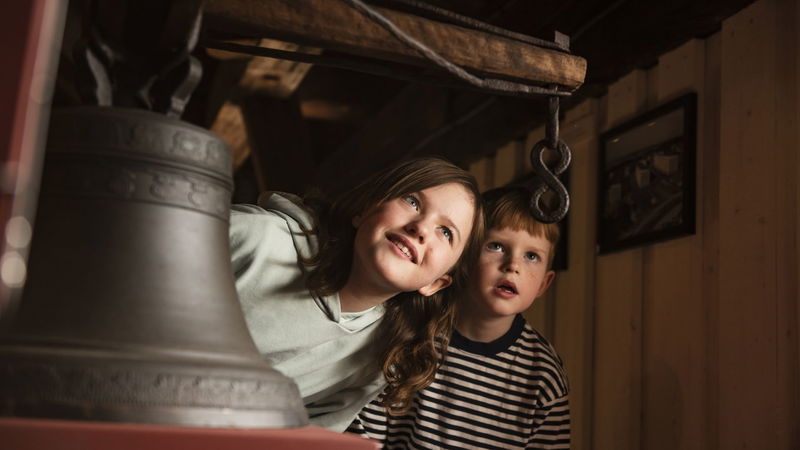 The museum of history in Kristinehamn's city center.
You will find the museum in central Kristinehamn not far from the Tourist Office.
The permanent historical exhibition about the history of Kristinehamn is on the upper floor. On the lower floor you will find the museum shop and the temporary exhibitions.
The museum only has information in Swedish, ask the staff for information in English and they will help you.
Accessible for handicapped, lift to upper floor, free wifi, suitable for groups and children.
Guide dog allowed, but no other dogs allowed inside.