Sights and activities
Kristinehamn Arena
Kristinehamn, Värmlands län
Categories
To do

Cafe/Restaurant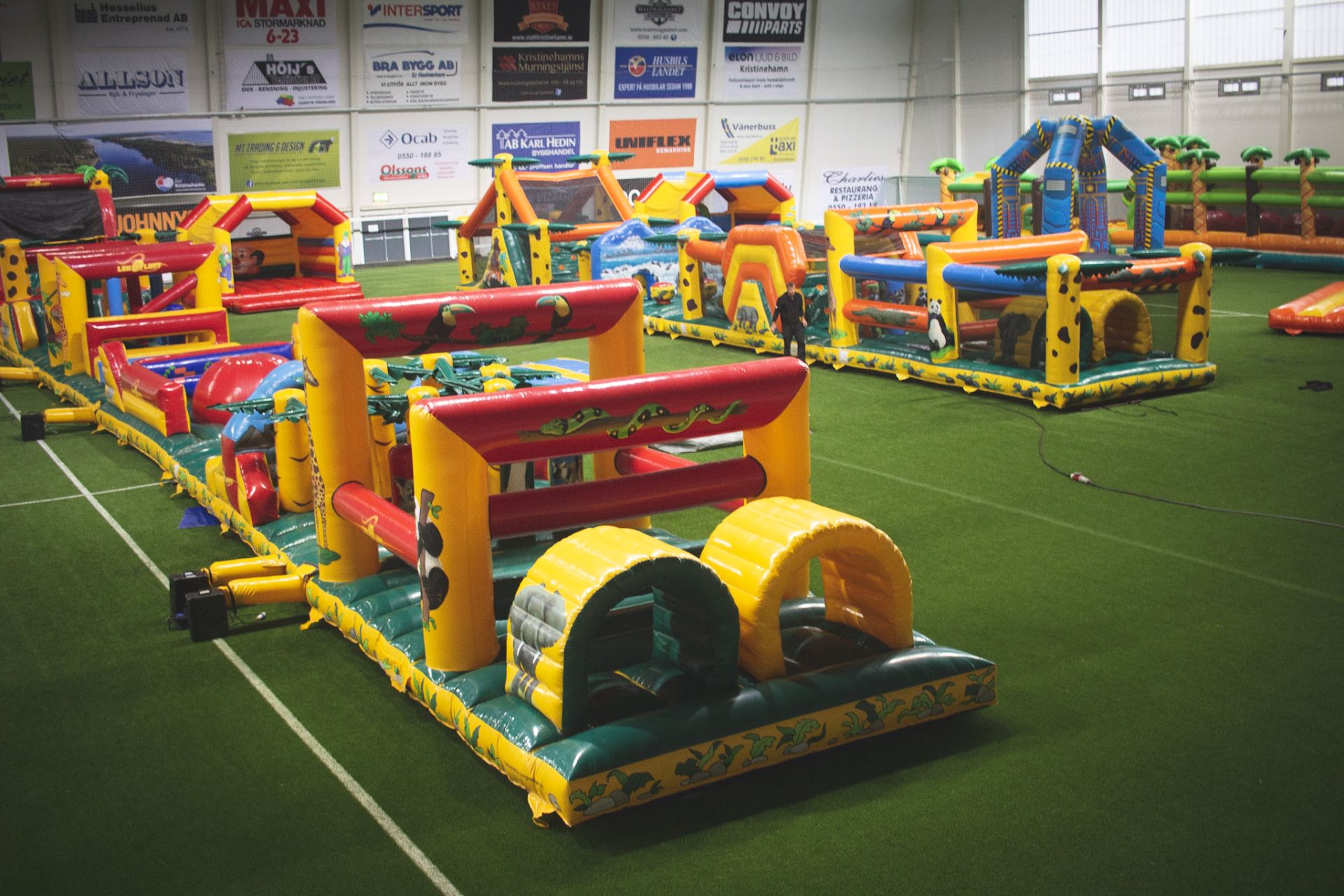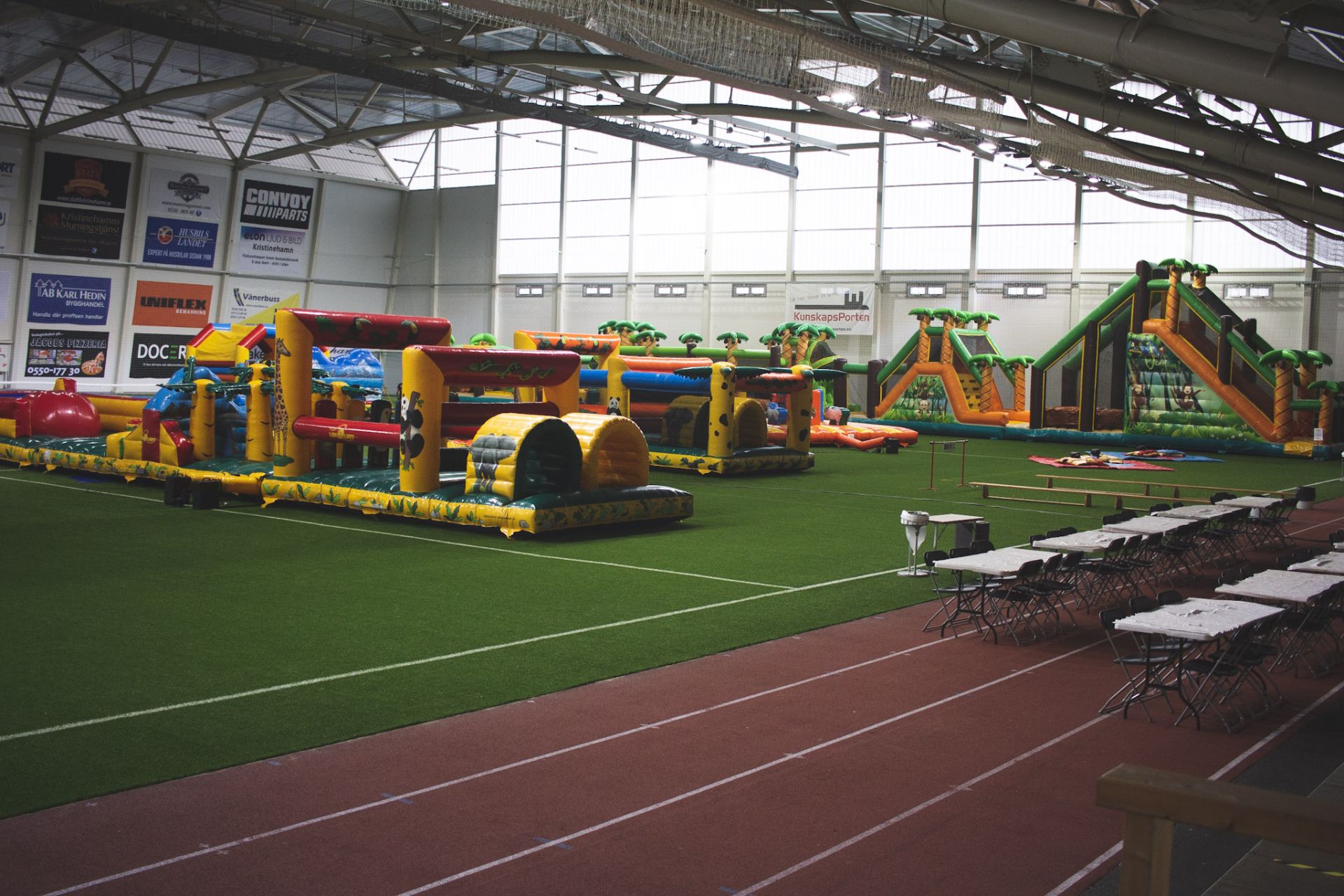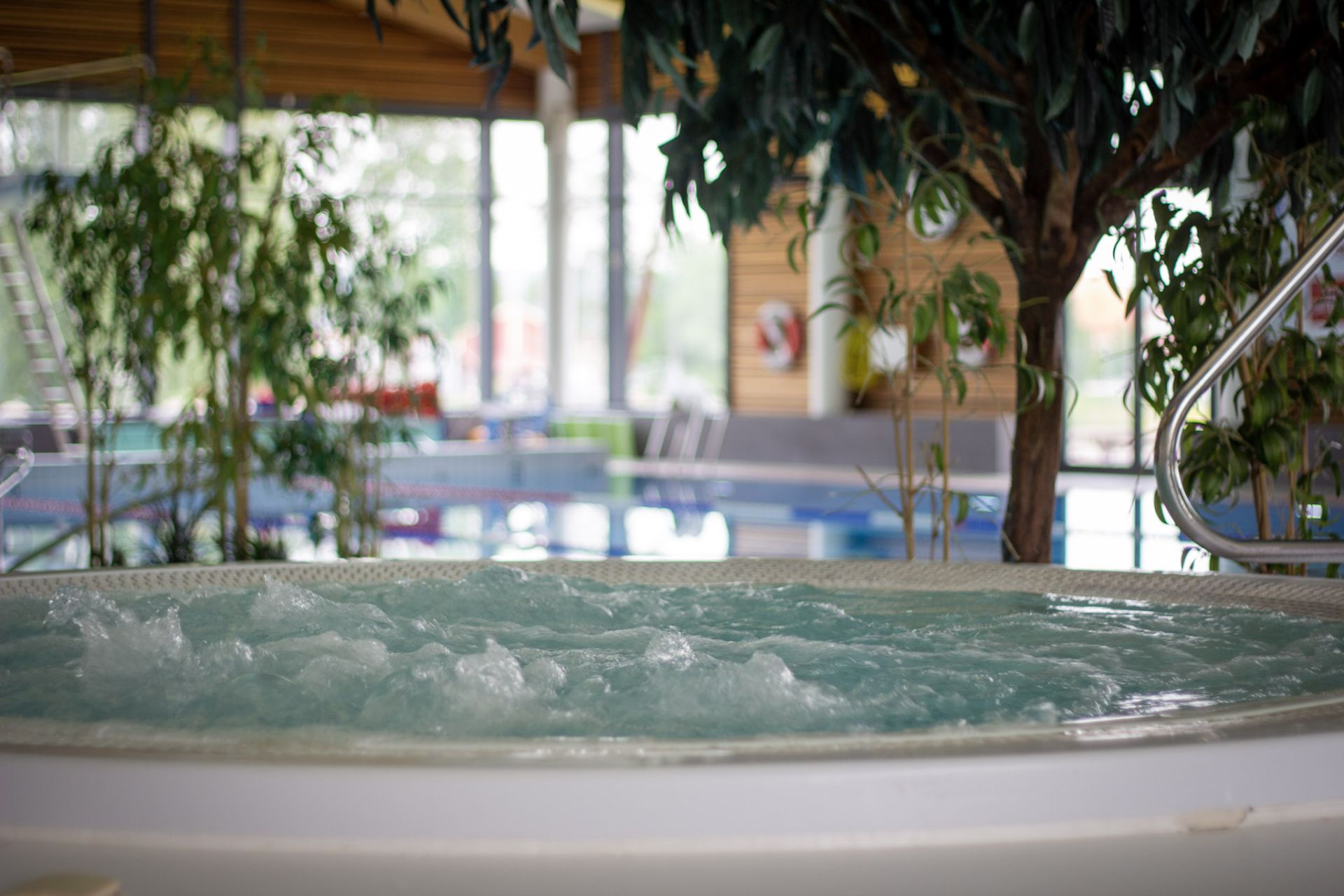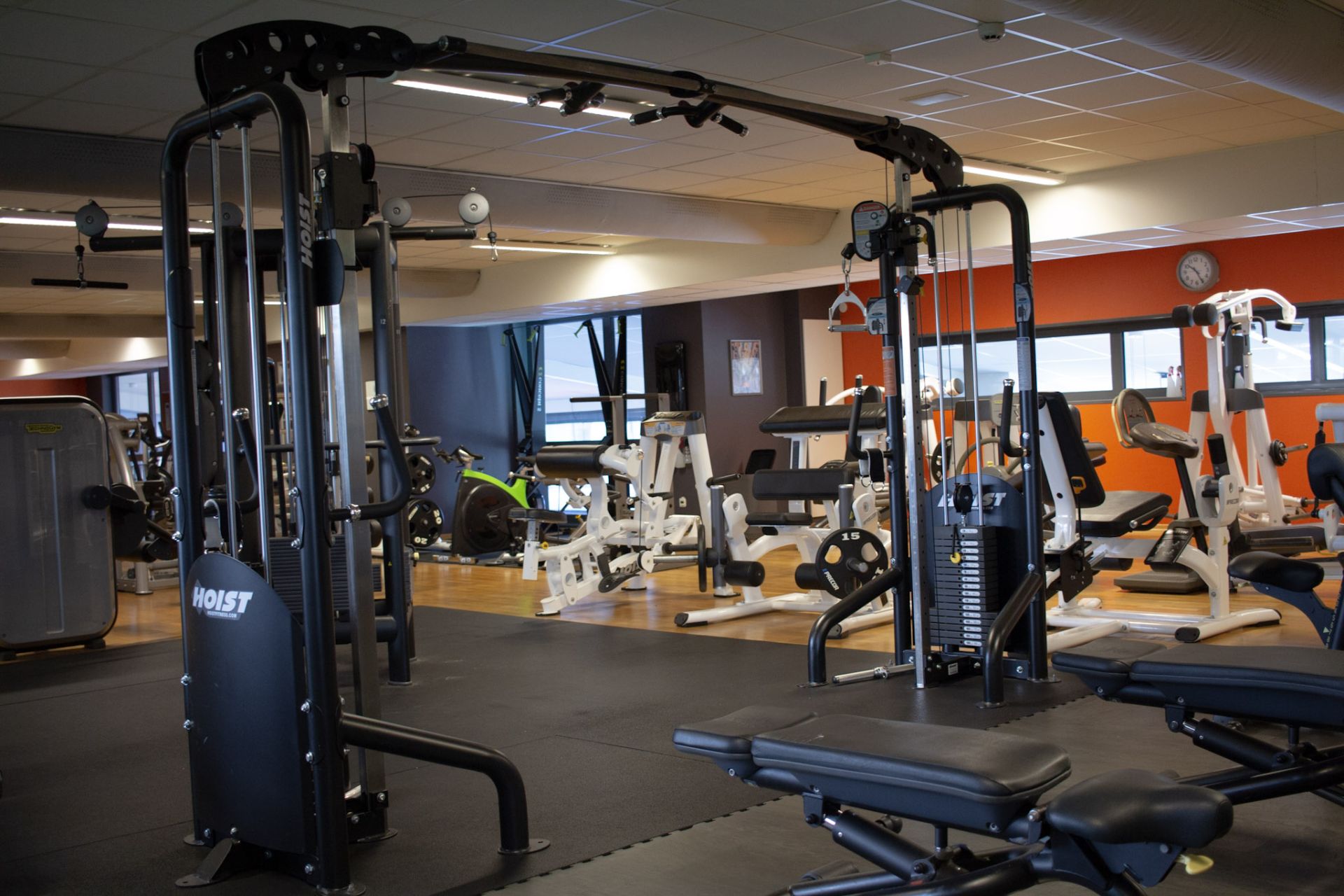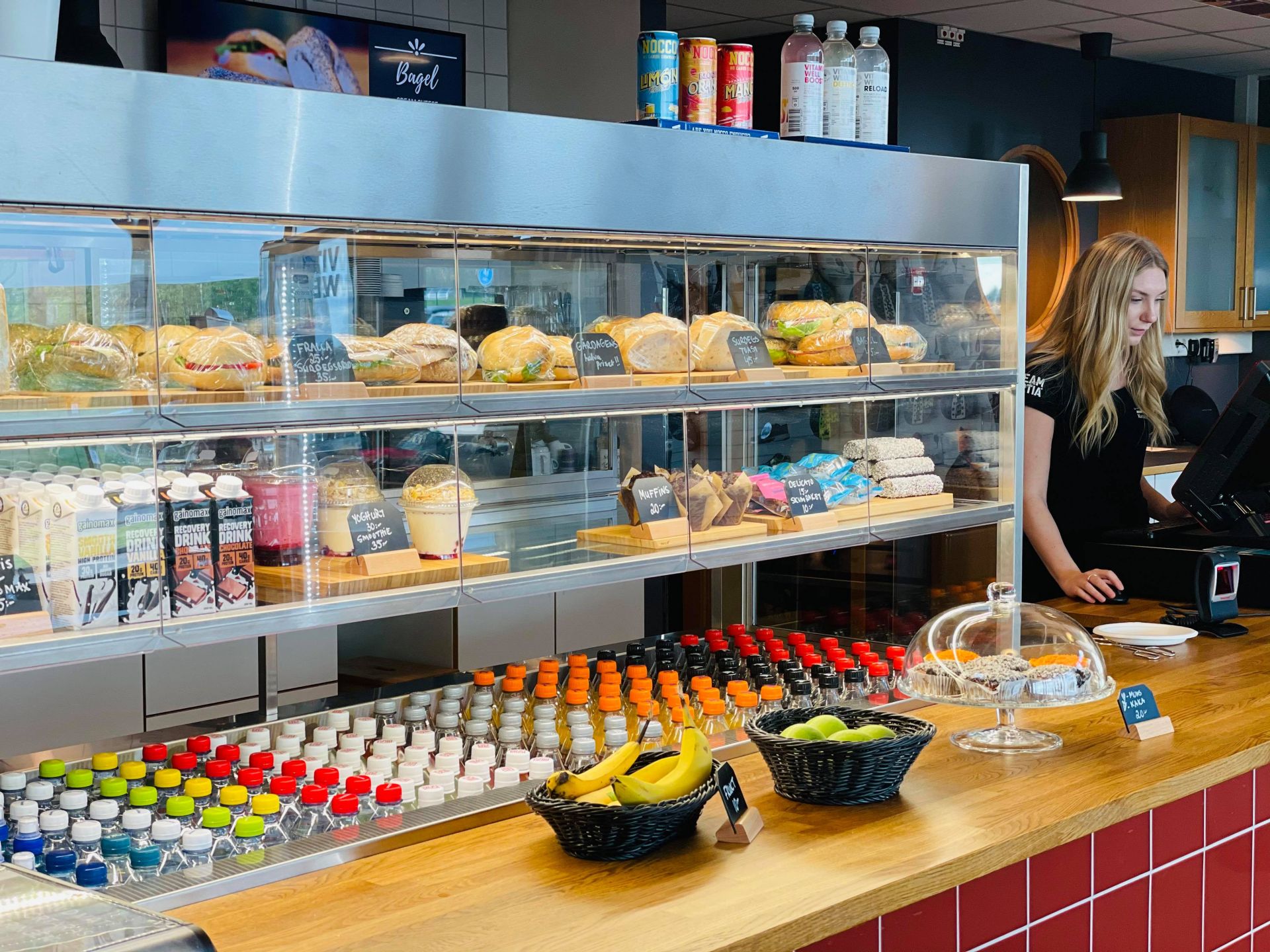 Arena in Kristinehamn with lots of activities such as public bath, sports hall, café and gym under the same roof.
In the arena there is a 90x57 meter field of synthetic grass which also can be used for concerts and events for more than 10 000 visitors. You can book parts of or the whole arena for sports events, exhibitions, tournaments, exercise, play and games.
Kristinehamn Arena is a center for activities, in the arena you will find:
Sannabadet a modern public bath with swimming pools for all ages for the whole family to have fun together. Everyone who dares can try out the water chute. The family bathing area has a whirpool bath, relax area, play pool. water chute, diving tower, 25 m pool and a baby pool.
Lek & Luft Playland 6000 square metre to have some fun in, with the inflatable attractions such as jumping castles and obstacle courses. Open during the summer and school holidays.
Wellness Gym a modern and well equipped gym that offers both personal instruction and training in groups.
Caféa generous menu in enjoyable surroundings.
FilmTake a look at the film about Kristinehamn Arena: https://kristinehamnarena.se/uploads/paragraphs_videomp4_370.mp4