Food & Drink
Spice Garden
Åmål, Västra Götalands län
Categories
Cafe/Restaurant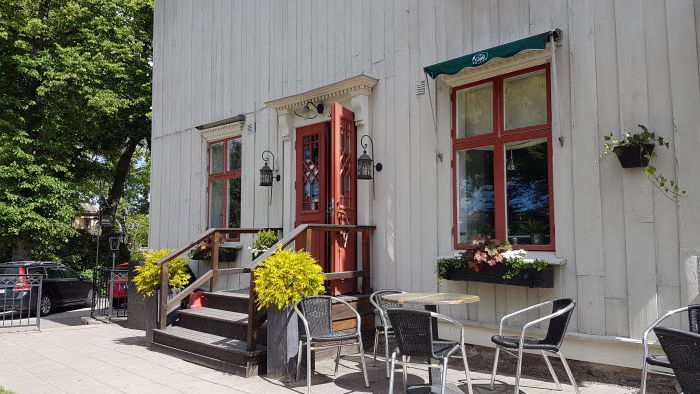 Indian restaurant
Restaurant with Indian spice
Spice Garden has taken over the restaurant Kupén and as the name promises, it will be traditional Indian spiced food! There is plenty of seating both indoors and outdoors when the weather permits! The restaurant is centrally located by and with a view of the Plantaget city park.
Vibrant culture and nature
Åmål is full of events throughout the year, such as concerts, exhibitions and festivals. There is lots of cultural history here too, with museums, churches, literature festivals and arts and crafts centres. Pack your rucksack and get out into the magical countryside where you can go walking, fishing, kayaking, swimming and cycling.