Food & Drink
Skogshyddans Funky Taco
Karlstad, Värmlands län
Categories
Cafe/Restaurant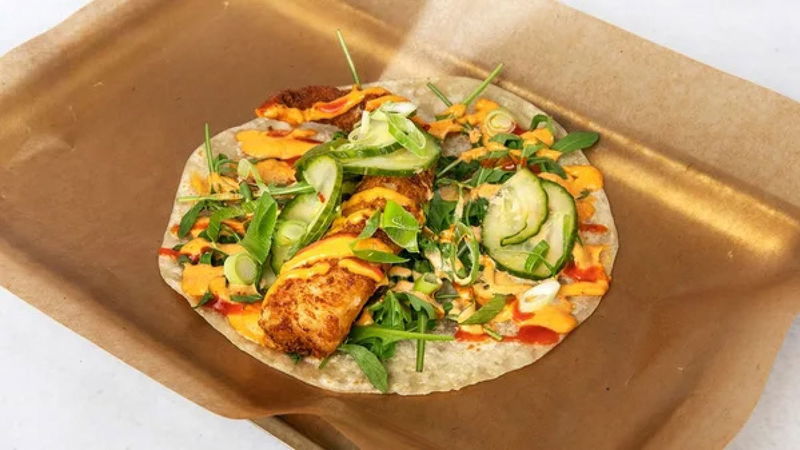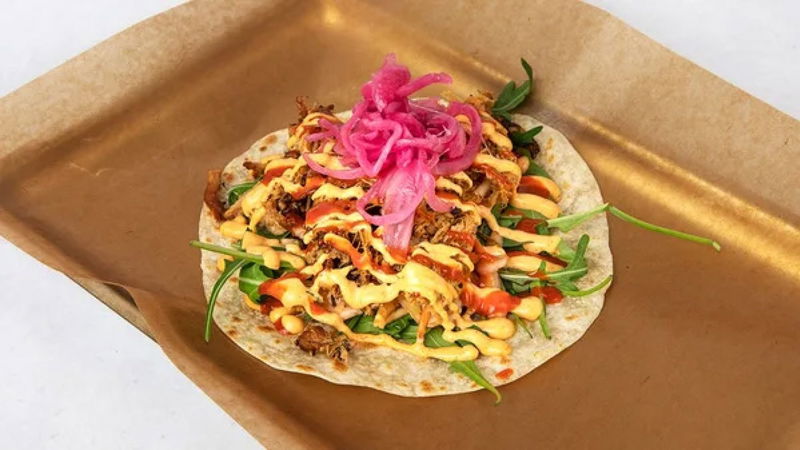 Serving tacos with inspiration from all over the world and challenging the street food culture by thinking new things and collaborating directly with Swedish farmers.
It started as a hobby breeding of Linderöds pigs on a farm outside Karlstad. Five years later, Kim and Emma Estegård have supplied Värmland meat to award-winning fine dining restaurants in Sweden, they have acquired their own food truck, started a restaurant in central Karlstad and also have restaurants in Stockholm.
Here you can experience exciting flavours and unexpected ingredients in your taco! How about halloumi, kimchi and some inspiration from Asian cuisine among others.