Food & Drink
Picassos veranda
Kristinehamn, Värmlands län
Categories
Cafe/Restaurant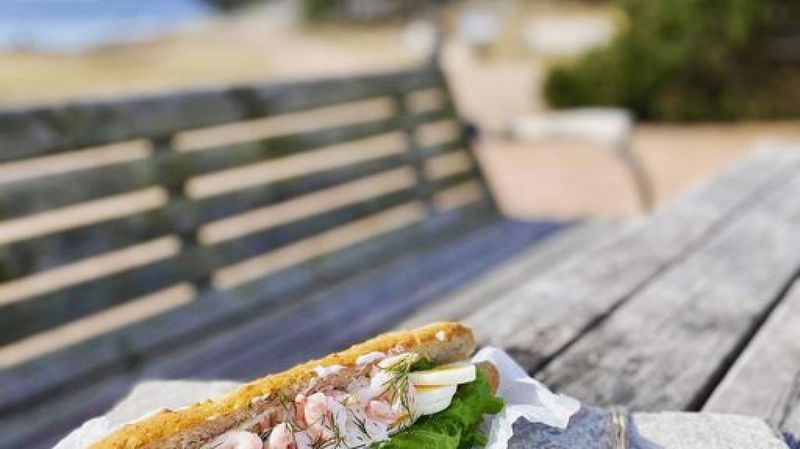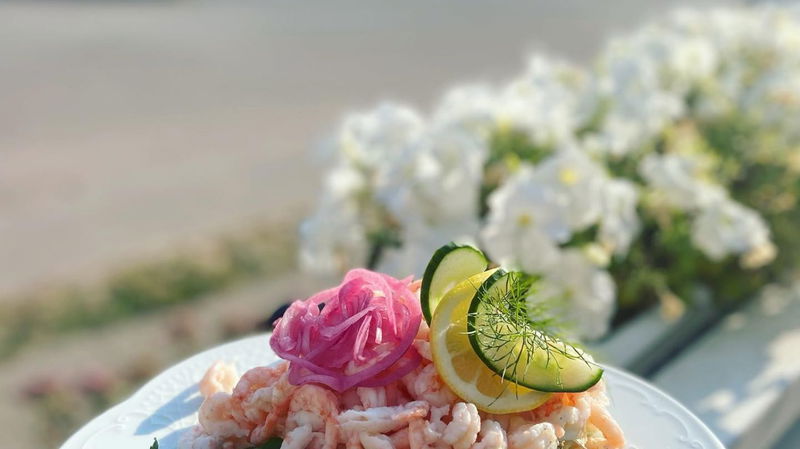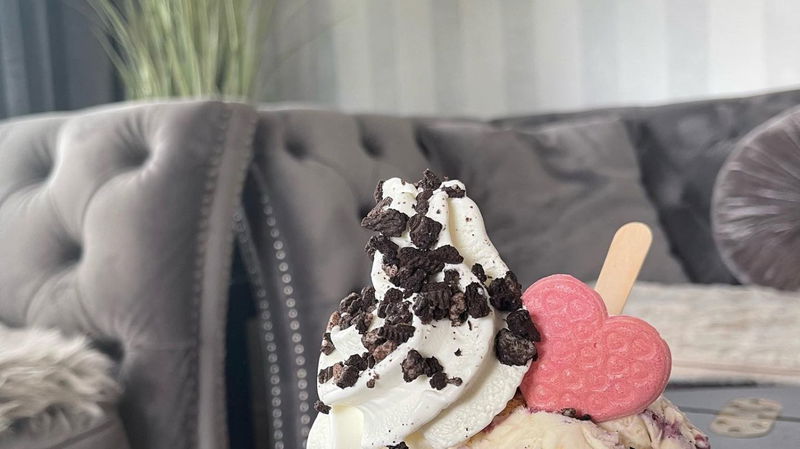 Enjoy coffee and an ice cream or a good shrimp sandwich with some local beer as you gaze on a stunning view of the Picasso sculpture and lake Vänern.
Picassos veranda is located right next to the Picasso sculpture and beautiful Lake Vänern. Coffee, lunch and dinner is offered all year round. One speciality is shrimp sandwiches in different sizes with hand-peeled shrimp from Lillängshamnen, another is ice cream from Lejonet & Björnen. Local beer, wine and sparkling wine. Outdoor terrace.
Gift shop.
Handelsbod.
Dogs welcome on the terrace. Vegetarian and vegan options. Children welcome. Suitable for groups. Take away.