Food & Drink
Brigadmuseums cafe
Karlstad, Värmlands län
Categories
Cafe/Restaurant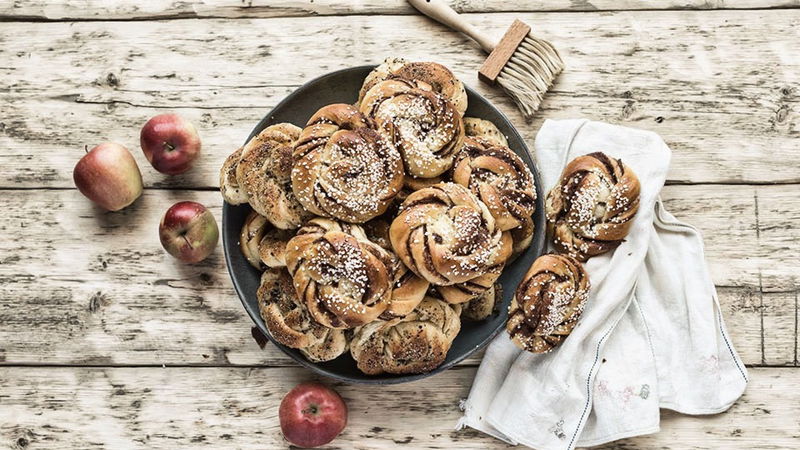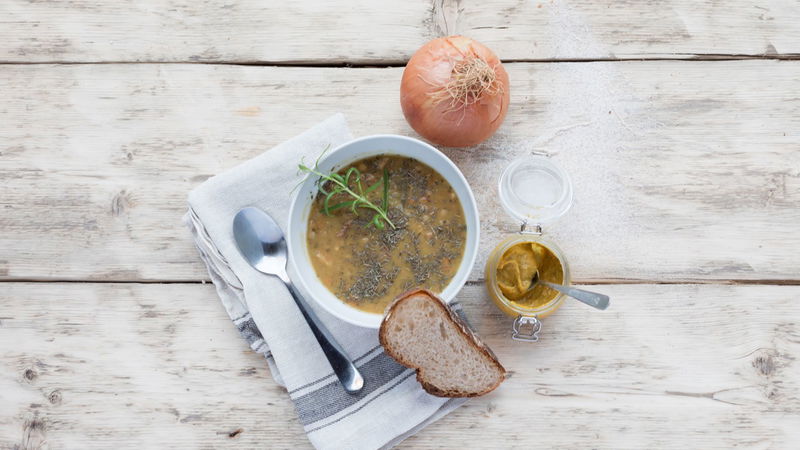 Brigadmuseum's micro-bakery offers nutritious sandwiches and pastries of various kinds.
They strive to work with locally produced and organic raw materials as far as possible. Feel free to try the delicious vanilla and cardamom buns with a cup of freshly brewed coffee! Of course, there are highchairs on site and the doggie is welcome to be on the outdoor terrace with a refreshing bowl of water.
Brigadmuseum's café manager is named Birgitta Ankarstad and is trained as a baker at Eldrimner - National resource center for food crafts. She is passionate about organic and locally produced food and coffee bread (especially sourdough bread). "At Brigadmuseum's café, we must protect the craft of cooking, show care for the ingredients and let all visitors have a lovely coffee time," says Birgitta.
Every Thursday between 11-14, pea soup made from scratch with home-baked bread, home-made butter and sourdough pancakes is served! The pancakes are baked according to Sebastien Boudet's recipe and served with self-produced raspberry jam and organic cream. Book a table on 054-15 80 60.