Sights and activities
Wermlands Brygghus
Kristinehamn, Värmlands län
Categories
To do

Attraction

Cafe/Restaurant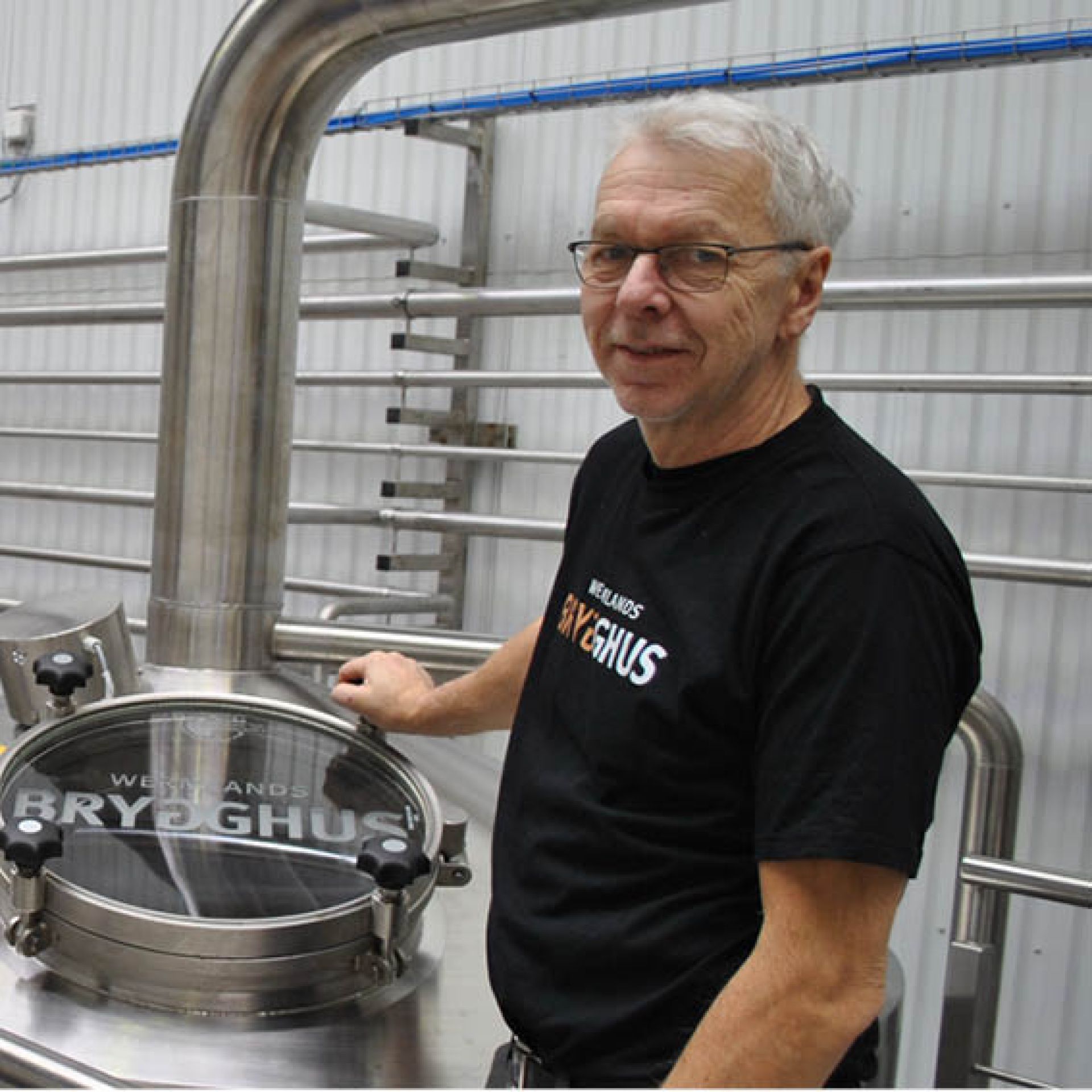 Since 2013 Wermlands Brygghus brews craft beer in the heart of Kristinehamn. Also must and gin & tonic.
The brewery is the oldest craft brewery in Värmland and was started in 2013. Today they produce around 20 different types of beer and drinks; light beer, strong beer, non-alcoholic beer, and mixed drinks.
Where to buy: The low-alcoholic drinks can be found in grocery stores and farm shops and strong beer on the shelves of Värmland's "Systembolag" and as ordered goods throughout the country. Many of these are also available at selected restaurants in Värmland and Stockholm.
Wermlands Brygghus can arrange tours of the brewery for groups. To book, see the website. In addition, a brewpub is open a couple of times a month, and every Friday in the summer months. More info and booking on the website.