Sights and activities
SäffLE-GO and Trasmattan
Säffle, Värmlands län
Categories
To do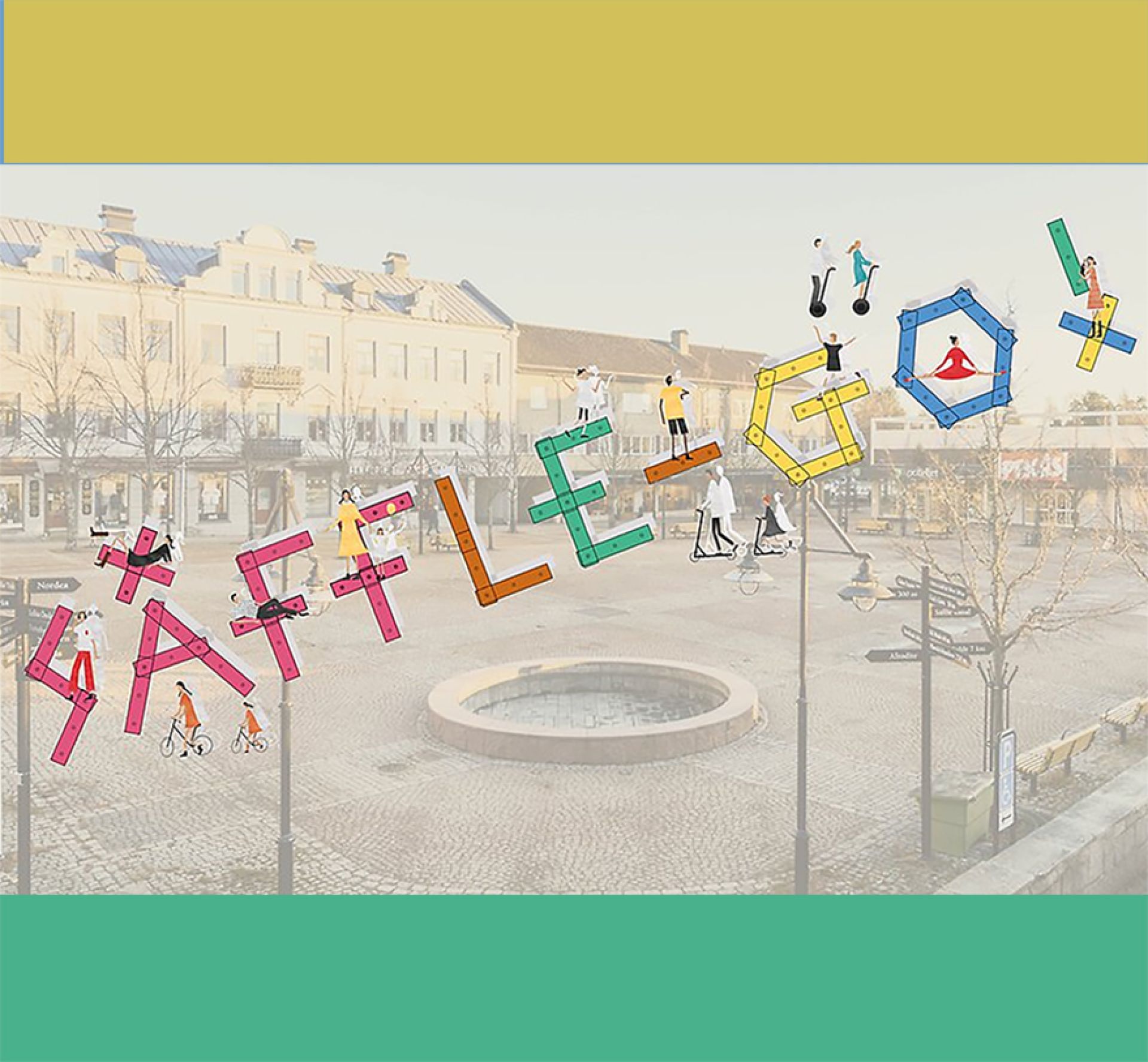 Play and have fun! Welcome to Säffle's own living room on Stortorget. Here you can hang out, play, build or just be.
"Trasmattan" is an activity piece of furniture with a poetry wall, seating and board games on Stortorget. Who do you challenge in ping-pong, Säffleboard, Chess, Fia with a push or "Throw a pillow"?
This year, it will be joined by a new "upcycled" friend who invites you to creatively playful creation and movement, SäffLE-GO. SäffLE-GO are blocks and kits in different colors. The play sculpture is, just like the Trasmattan, made of recycled cross-glued wood. Do you also want to build? Design kits can be used at the library and Holger's Konditori, patisserie. Read more here !
The play sculptures will be exhibited in May and taken in at the end of September. Behind the project are Säffle municipality's business unit, Woup, Outer Space architects and Mijo architecture.