Sights and activities
Gustafsviks Manor Park
Kristinehamn, Värmlands län
Categories
Attraction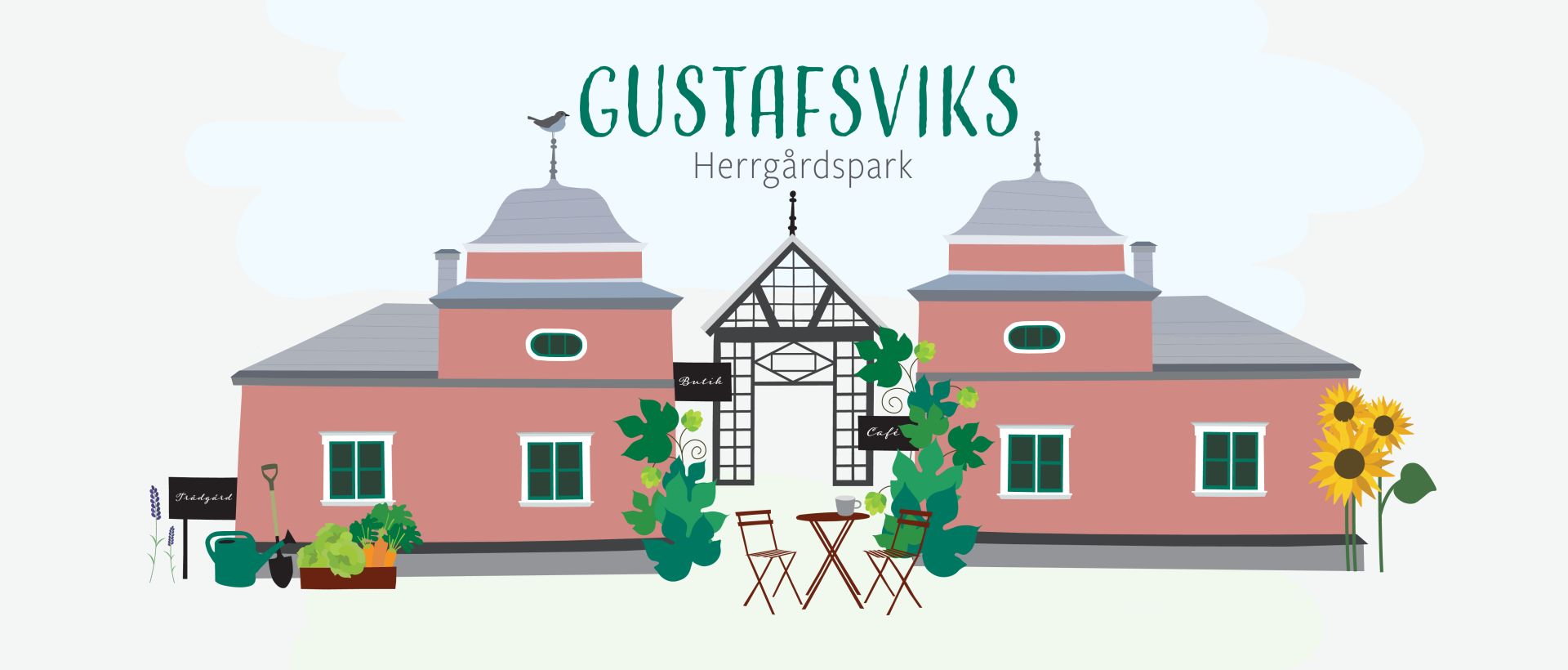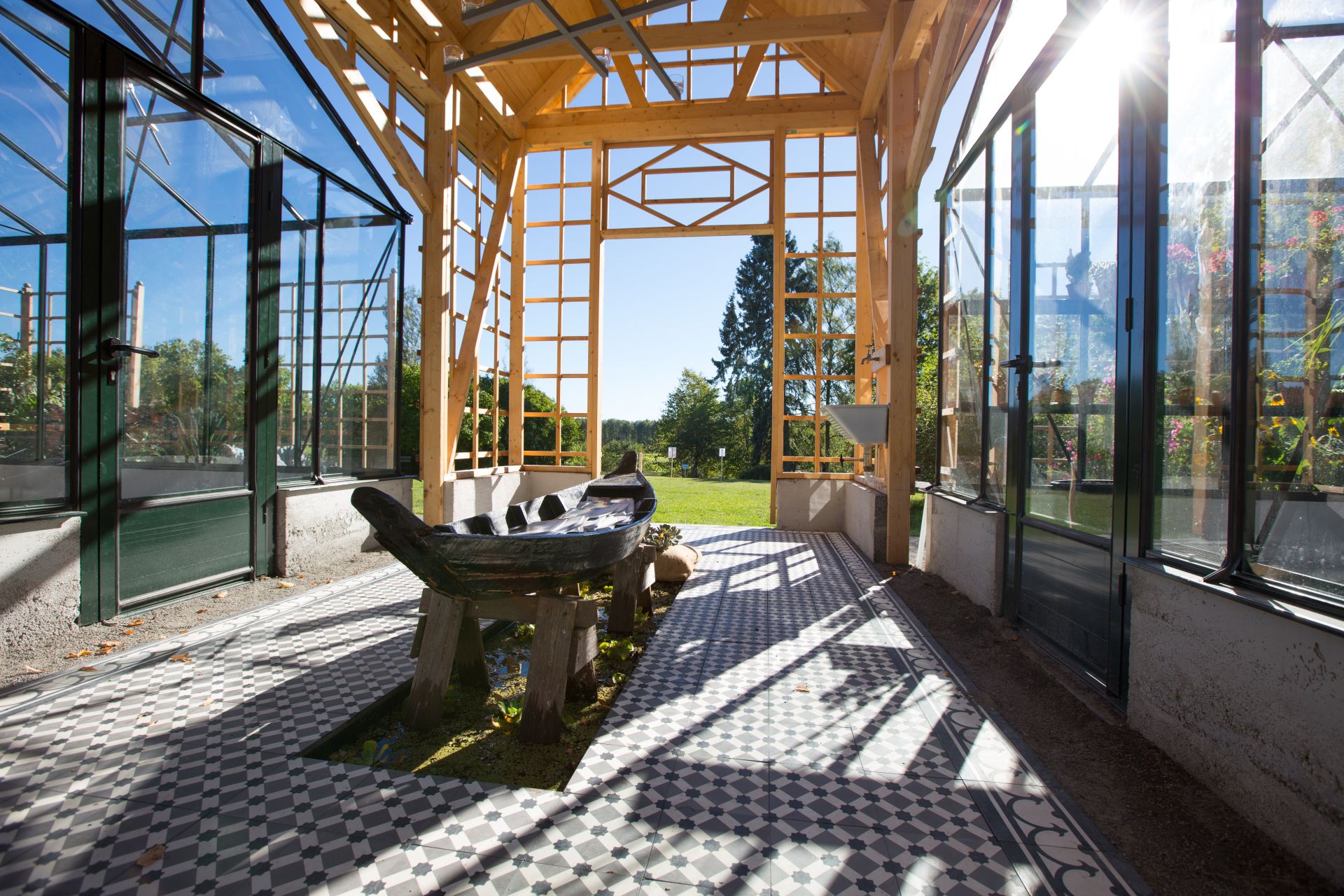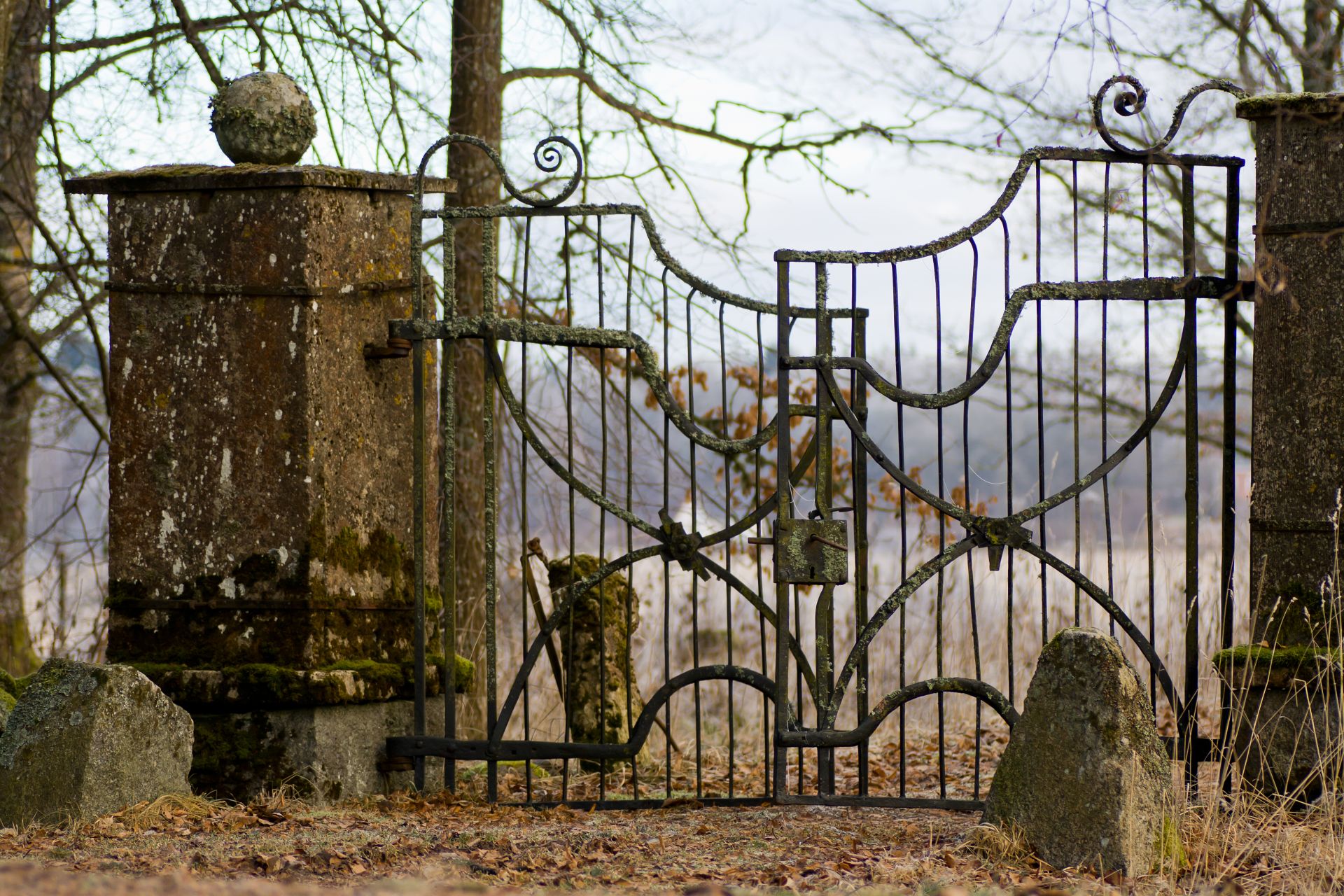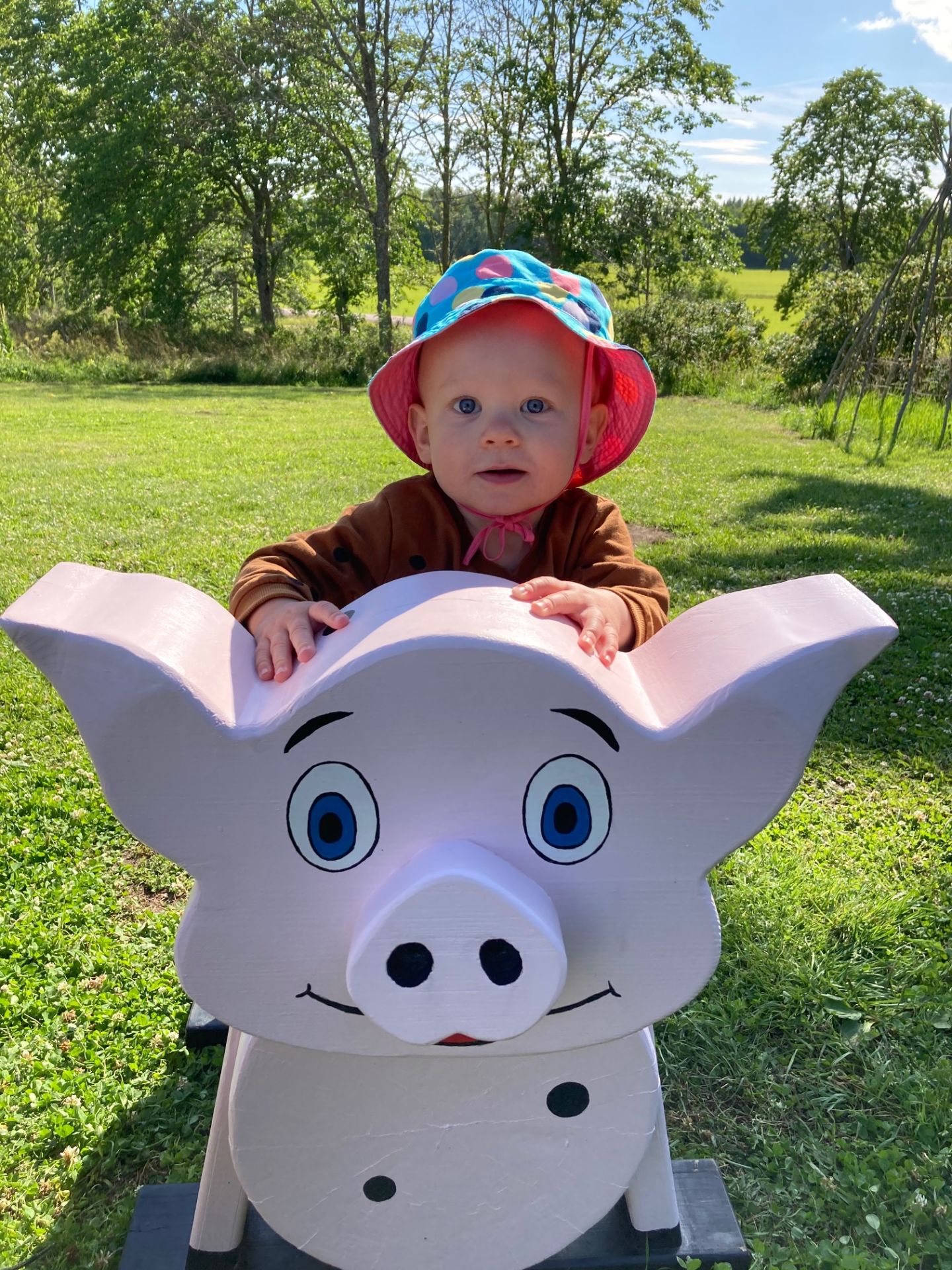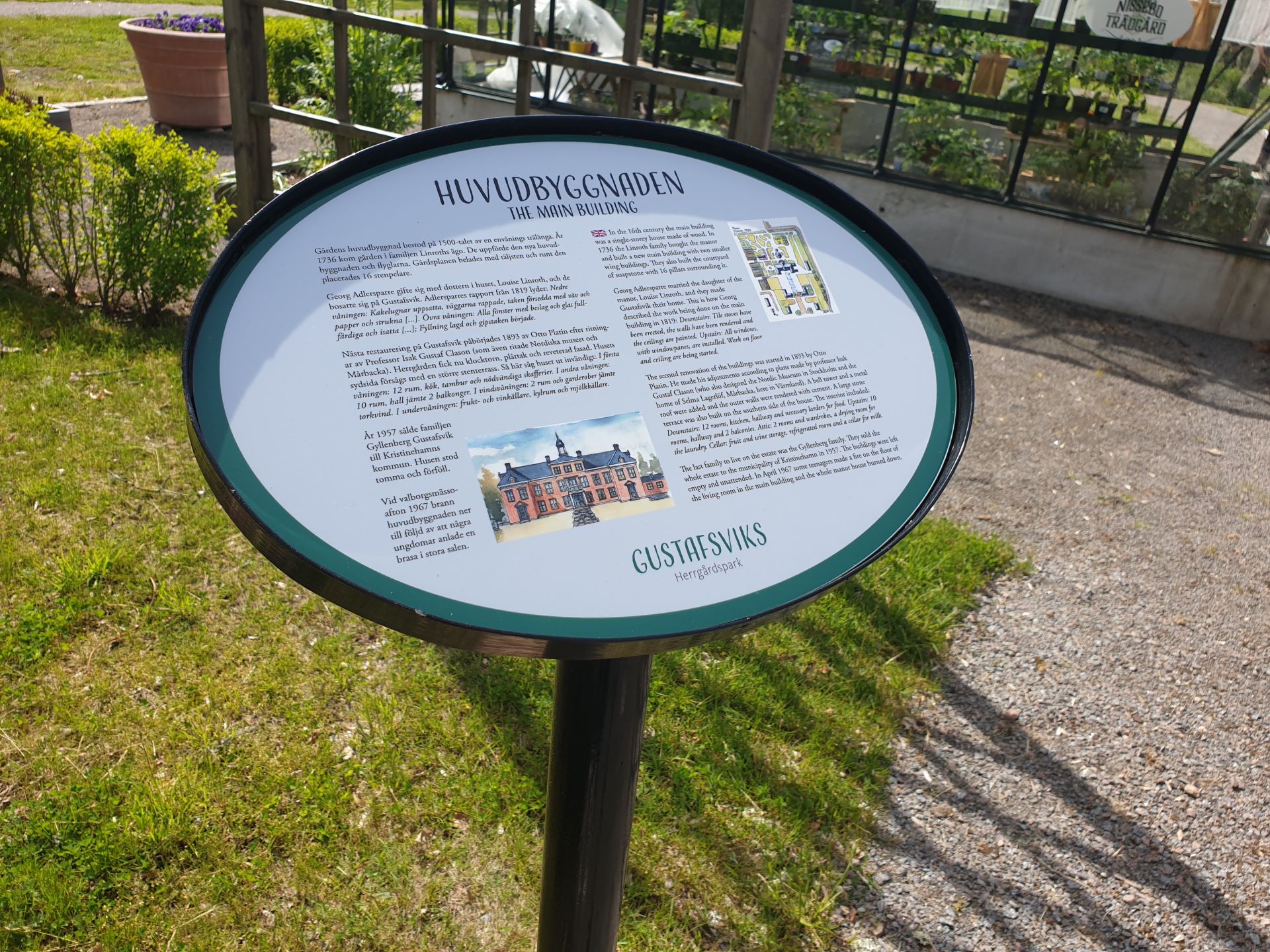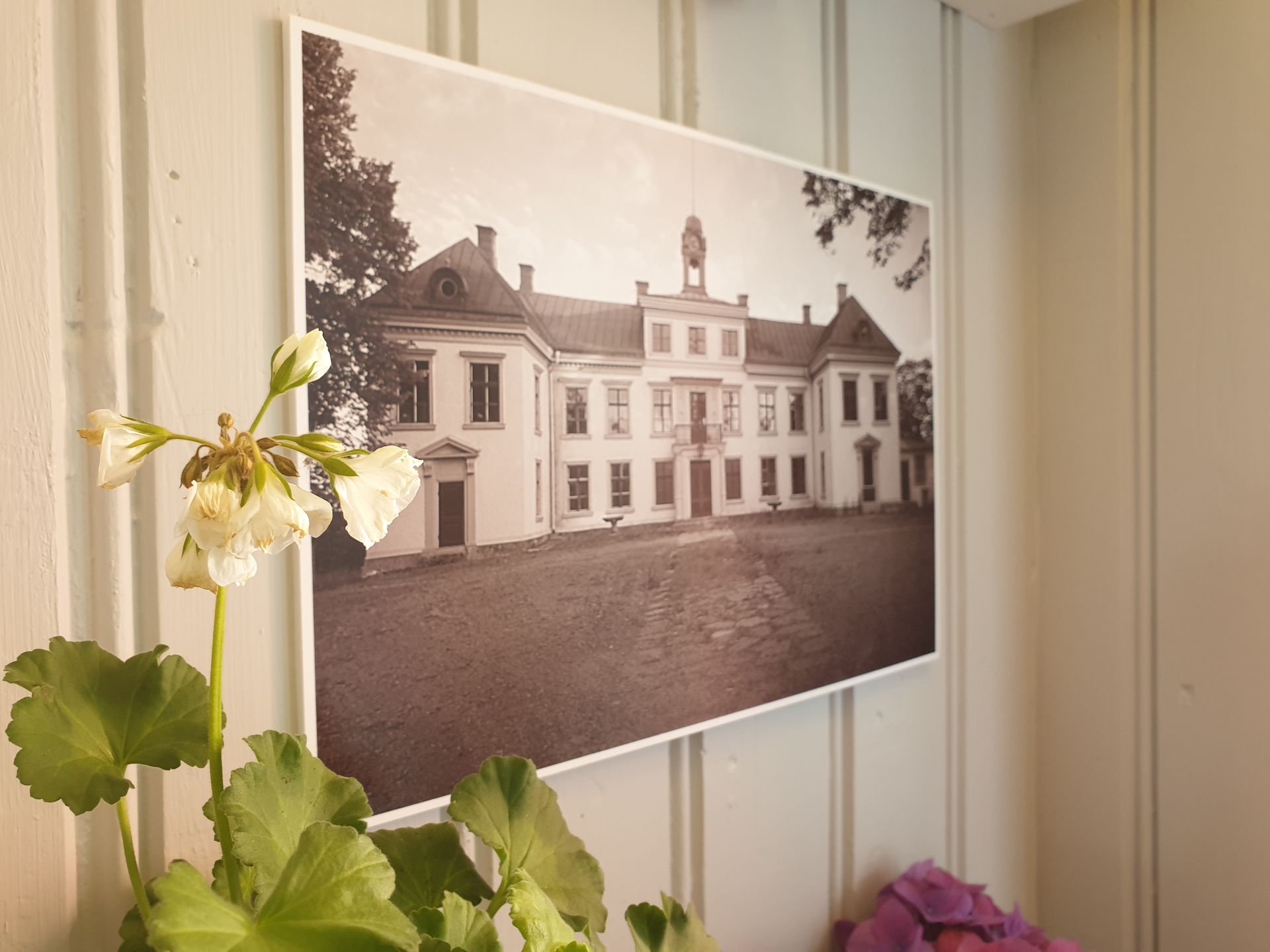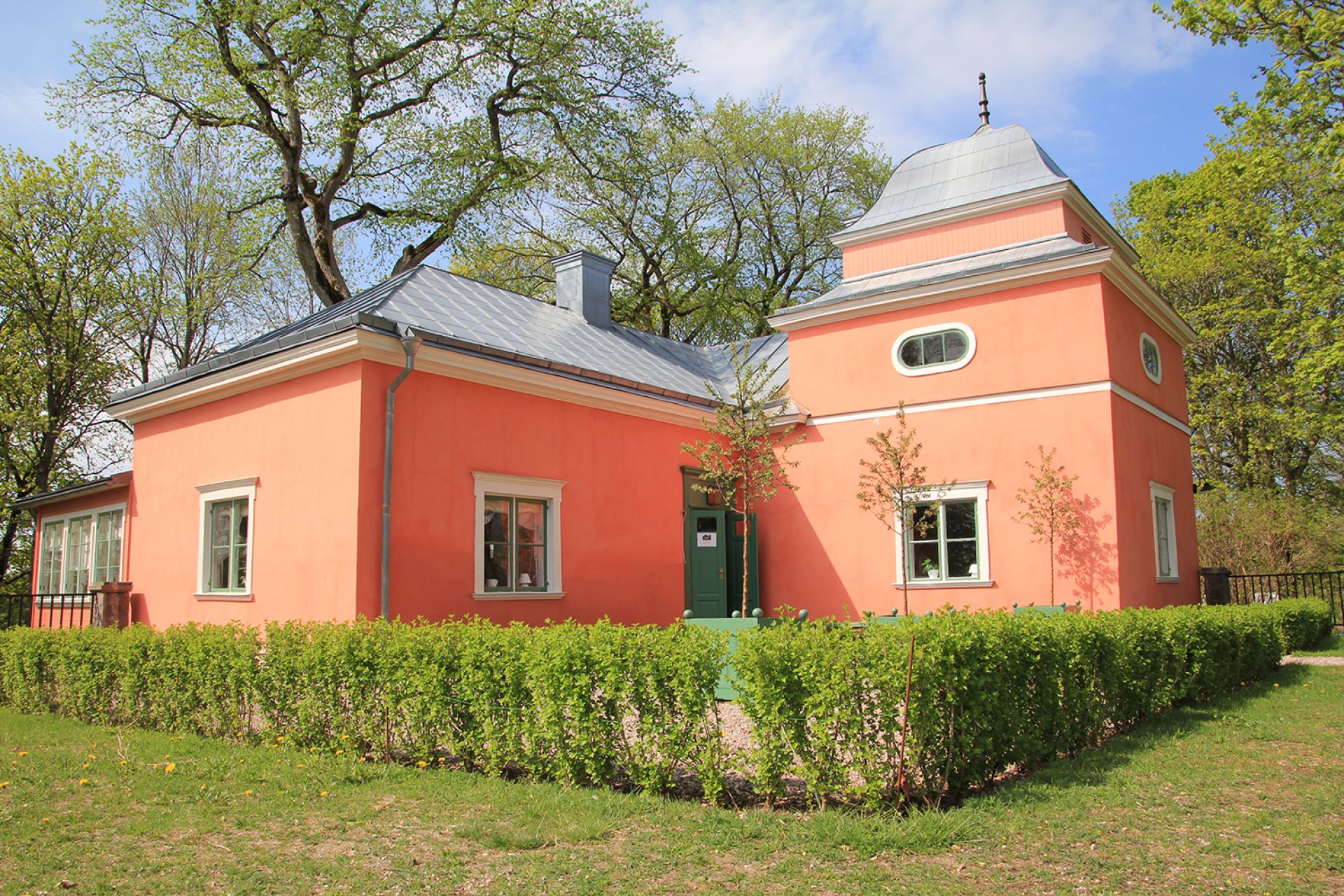 Gustafsvik Manor Park has become a popular destination in Kristinehamn with its beautiful environment and rich cultural history. It is a lovely place to visit all year round.
At Gustafsvik's manor park you will find, among other things, two pink wing buildings, a greenhouse and a beautiful park. The western wing was renovated once in the 1990s and then once again in 2016 by Ernst Kirchsteiger in TV4's program Sommar med Ernst and Jul med Ernst. The eastern wing was renovated in 2018-2019 and today there are two pink, magical wing buildings in the area.
In the famous fire in 1967, the entire manor burned down to the ground, Here is today a greenhouse that Ernst Kirchsteiger built.
In the area there are historical signs where you can read about the history of the manor park.