Sights and activities
Boat bus 95
Kristinehamn, Värmlands län
Categories
To do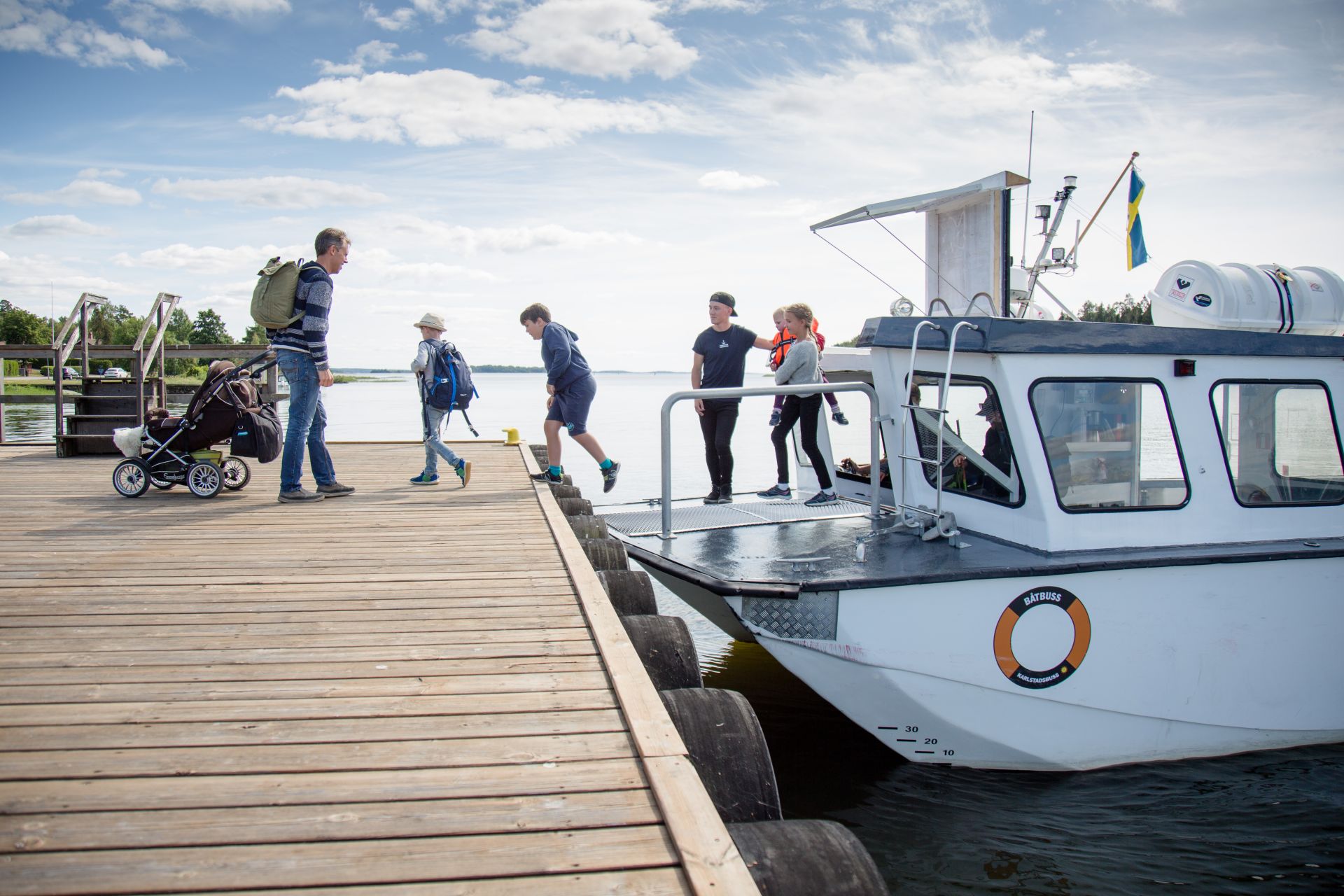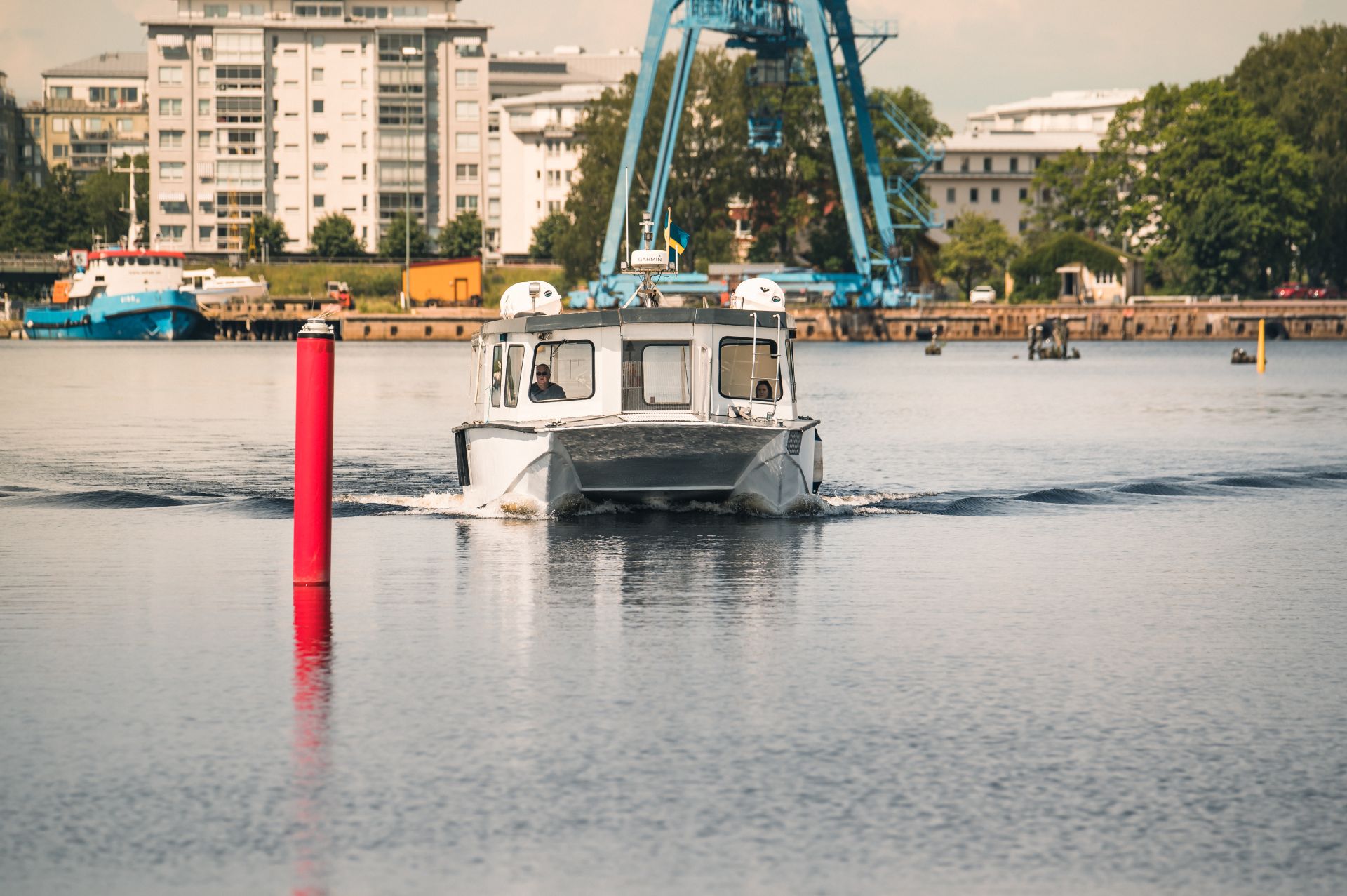 Boat bus 95 takes you from Vålösundsbryggan in Kristinehamn to Inre Hamn in Karlstad.
Fridays and Saturdays, you can go with Boat bus 95 from Vålösundsbryggan, via Alvön, Långön and Lövnäs, to Inre Hamn in Karlstad.
In Karlstad the boat stops for an hour before returning the same way again. Here you have opportunity for a nice lunch, an ice cream or maybe just to enjoy a short stroll. If you want more time in Karlstad, take the boat there and then return to Kristinehamn by bus or train.
The boat is back at Vålösundsbryggan, Kristinehamn, at 14.40, and then goes an extra turn out to Alvön and Långön.
You can ride Boat bus 95 from July 8th to August 27th 2022. See timetable under "Documents" below.