Food & Drink
Button Town Café
Karlstad, Värmlands län
Categories
Bench table

Cafe/Restaurant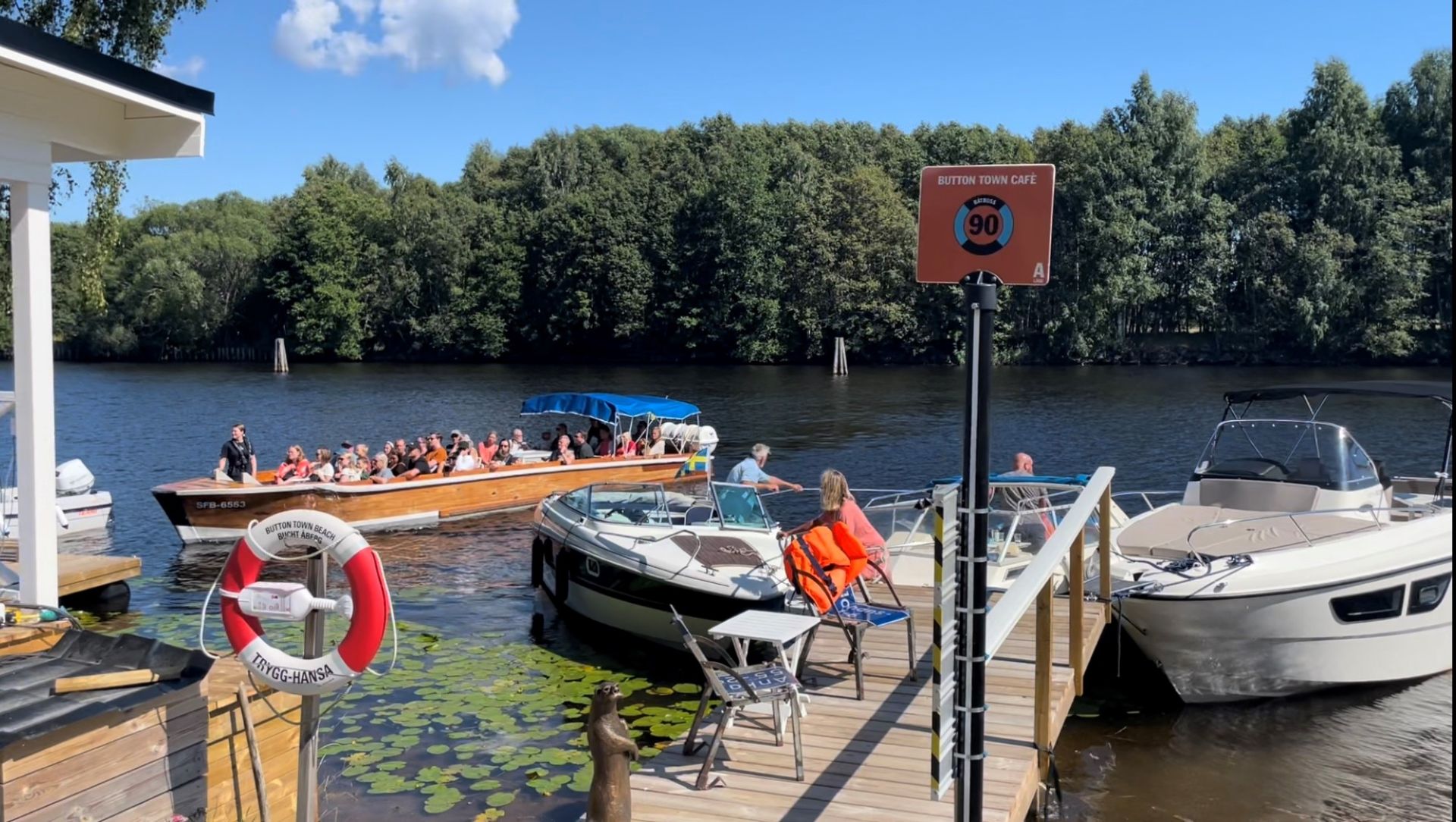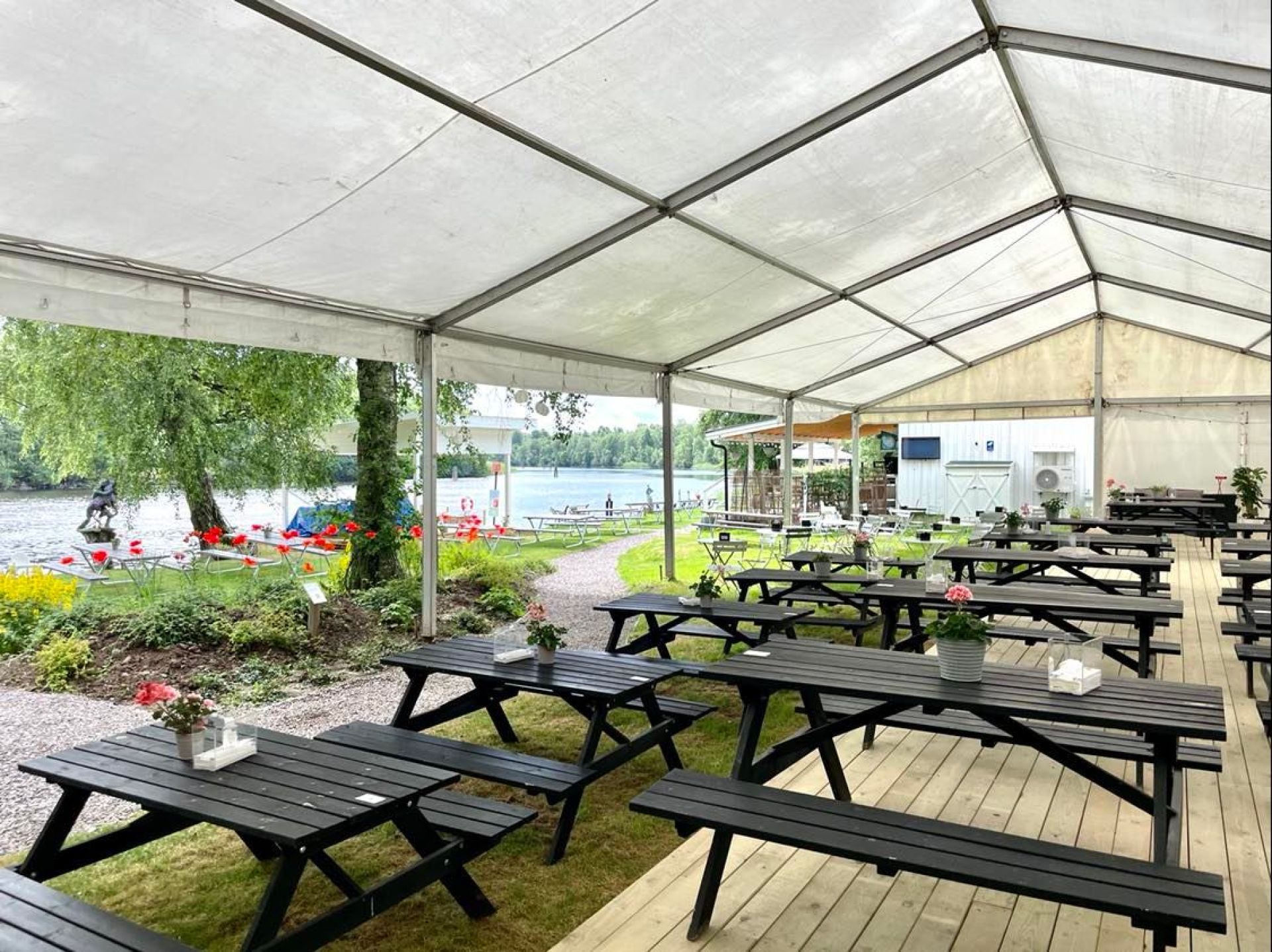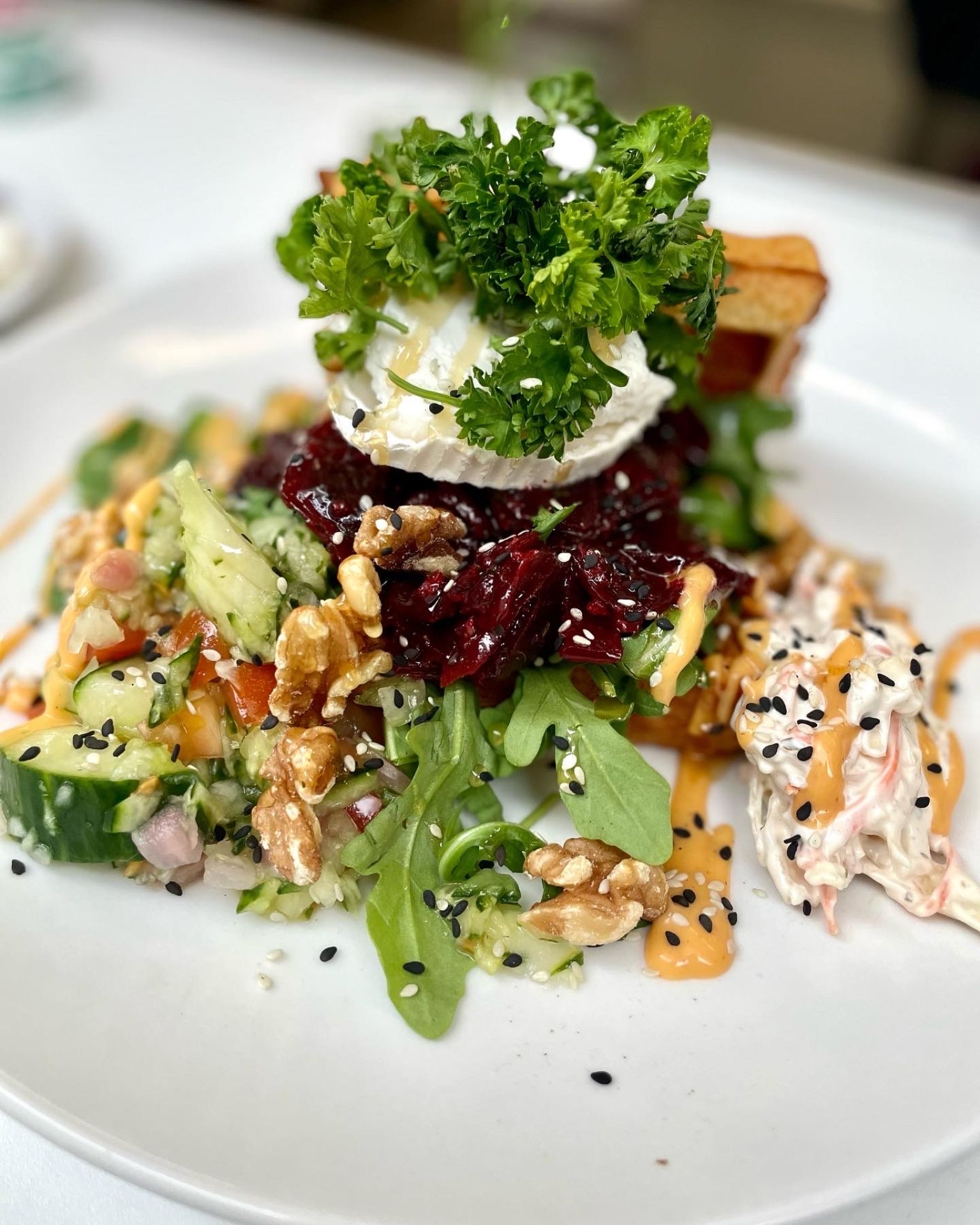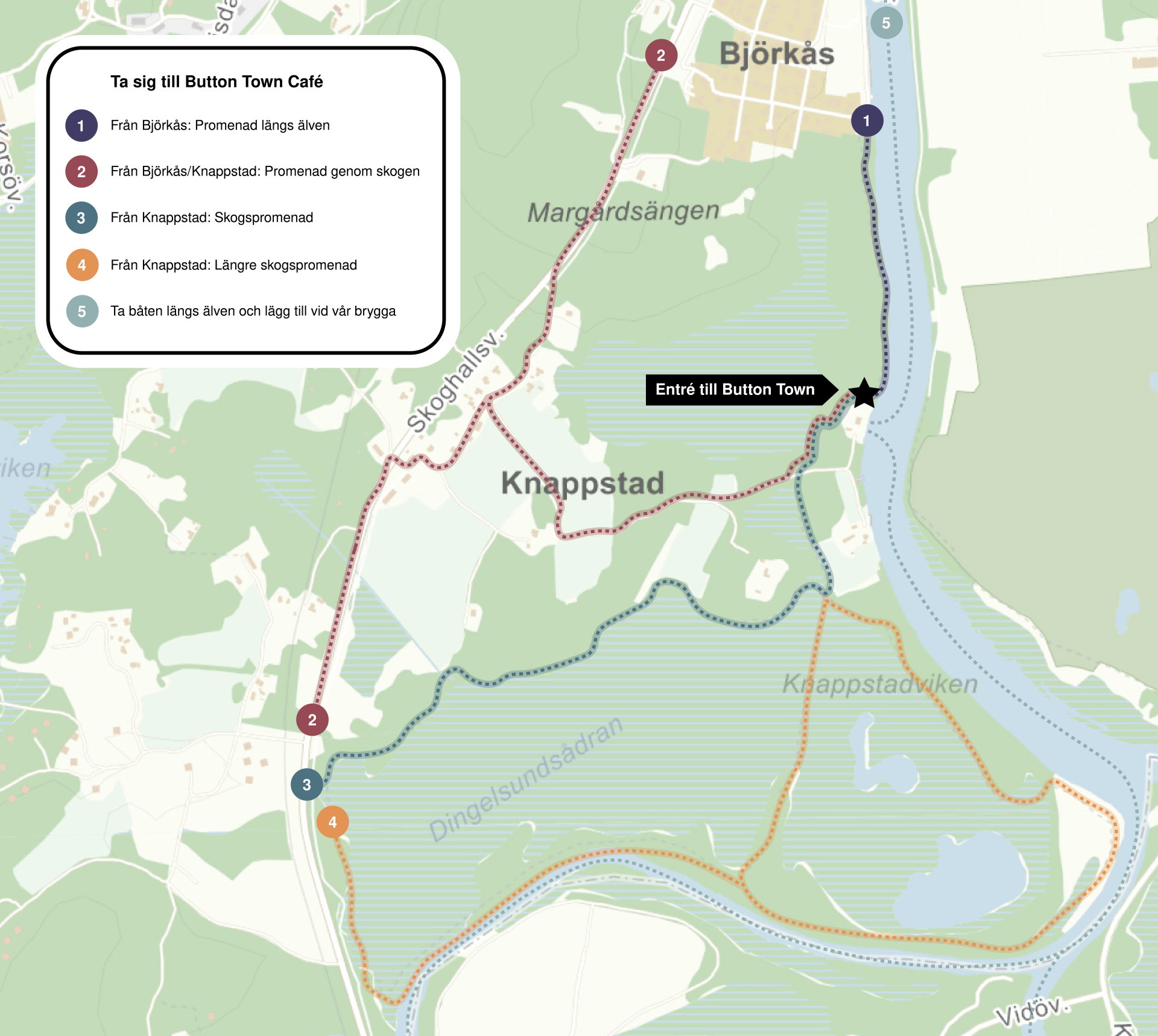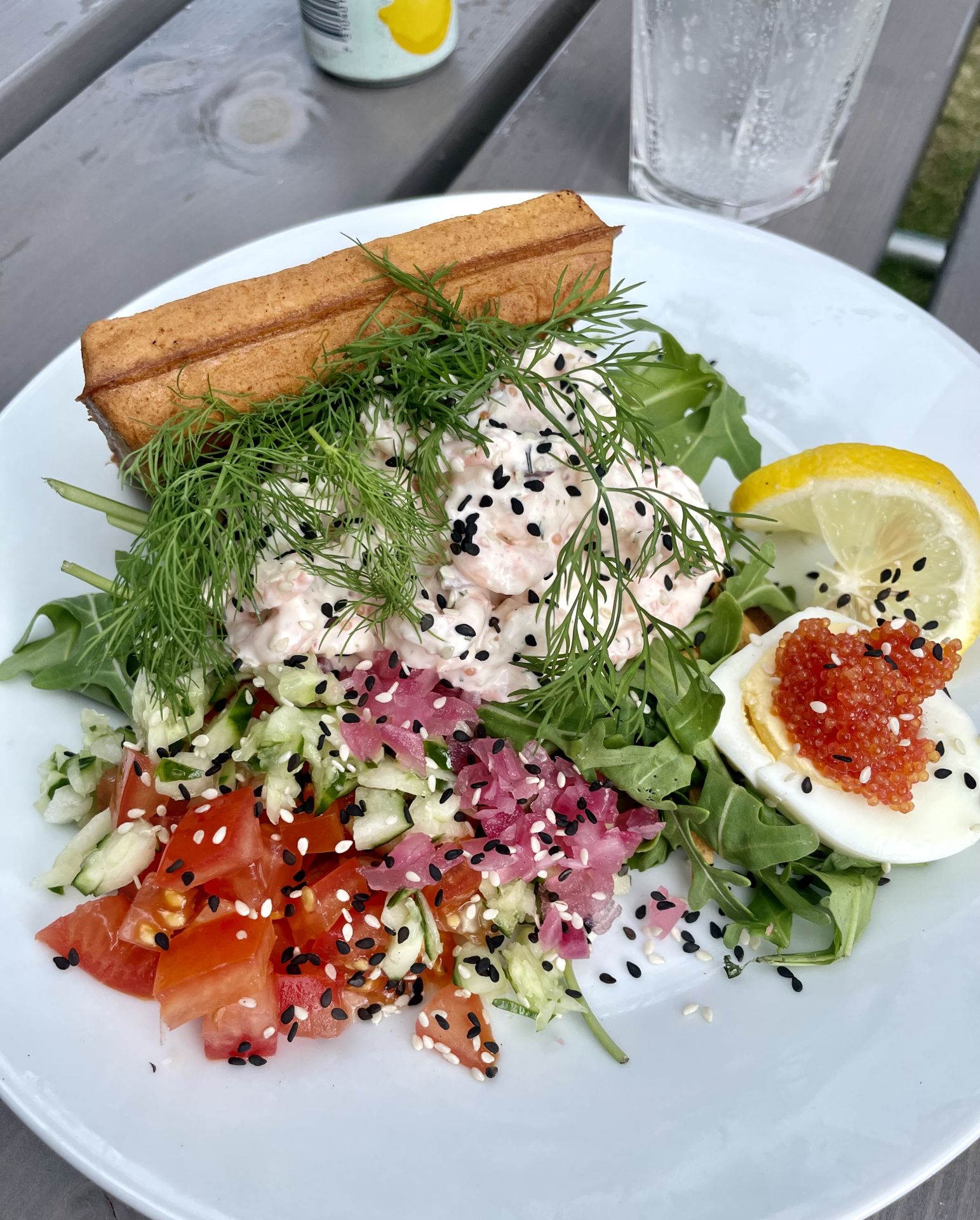 A car-free café, restaurant and art gallery that you can reach by walking or cycling on Knappstadleden - or via Klarälven.
The café opened in March 2021 and was conceived as a small garden café. But word of the special cafe spread and the place has already become an established excursion destination. The restaurant serves, among other things, delicious and beautiful Belgian food waffles and American dessert waffles - and much of what is served is homemade.
On their website you will find opening hours and also information about the current evening events. It is not possible to drive here, but the boat bus, Line 90, stops at Button Town Café during opening hours. Other ways to get here are also described on the website.
Welcome to a family-owned paradise along the Klarälven, just south of Karlstad city.